U.S. House passes defense bill targeting Chinese investments
WASHINGTON (Reuters) - The U.S.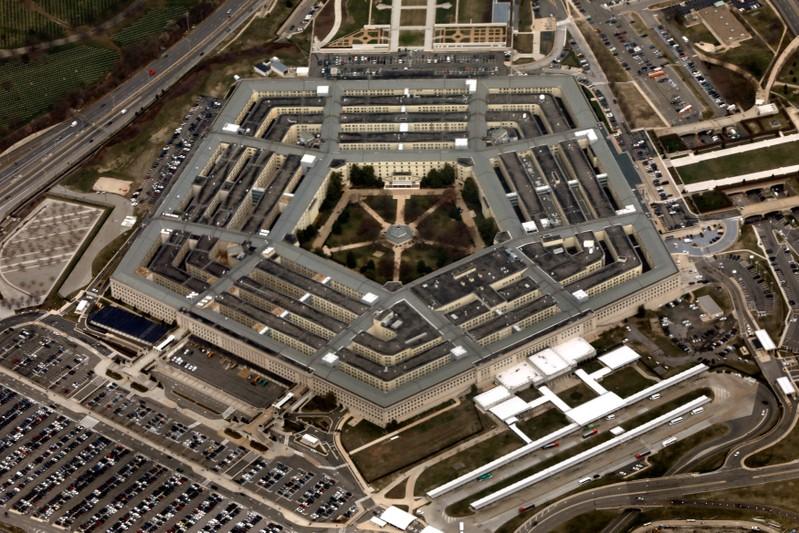 WASHINGTON (Reuters) - The U.S. House of Representatives on Thursday passed a sprawling $716 billion defense authorization bill that also aims to reign in China's investments in the United States and prohibits the U.S. government from using technology from major Chinese telecommunications firms.
The John S. McCain National Defense Authorization Act, which must also be approved by the Senate, passed the House by a vote of 359-54. While the measure puts controls on U.S. government contracts with ZTE Corp and Huawei Technologies Co because of national security concerns, the restrictions are far weaker than initially drafted.
It also strengthens the Committee on Foreign Investment in the United States, which reviews proposed foreign investments to weigh whether they present national security concerns.
(Reporting by Richard Cowan, Editing by David Alexander)
This story has not been edited by Firstpost staff and is generated by auto-feed.
Find latest and upcoming tech gadgets online on Tech2 Gadgets. Get technology news, gadgets reviews & ratings. Popular gadgets including laptop, tablet and mobile specifications, features, prices, comparison.
World
By Guy Faulconbridge and Kate Holton LONDON (Reuters) - Rich countries could be back to close to normal by late 2021 if a COVID-19 vaccine works, is ready soon and distributed properly at scale, Microsoft founder Bill Gates said on Tuesday. "By late next year you can have things going back pretty close to normal - that's the best case," Gates, 64, told The Wall Street Journal CEO Council. "We still don't know whether these vaccines will succeed," Gates said.
World
By Rupam Jain (Reuters) - Taliban and Afghan government-backed negotiators have agreed on a broad code of conduct to advance the intra-Afghan peace talks in Qatar, even as key differences between the two warring sides remain, three official sources told Reuters on Tuesday.
World
MOSCOW (Reuters) - Russian rights groups on Tuesday called on the authorities to stop using home searches as a tactic to intimidate opponents after a journalist set herself on fire following a police raid of her apartment last week. Irina Slavina, editor-in-chief at a small news outlet in the city of Nizhny Novgorod, self-immolated in front of the local branch of the interior ministry in Nizhny Novgorod last Friday after blaming Russian authorities for her death in a Facebook post