U.S. has asked Russians not to attack special forces in Syria - military | Reuters
WASHINGTON The United States has told Russia broad areas in which U.S.
WASHINGTON The United States has told Russia broad areas in which U.S. special forces are operating in northern Syria in order to protect them from aerial attack, U.S. military officials said on Thursday.
The move marks a step up in U.S.-Russian military coordination in Syria, which the United States had previously said was limited to an agreement to avoid accidents in the air as both countries undertake bombing campaigns there.
"There was an effort made to protect the safety of our people from the risk of Russian air strikes and those steps were taken and those so far have been honored," said Pentagon spokesman Peter Cook at a news briefing on Thursday.
"We are protecting the safety of U.S. troops in harm's way."
(Reporting by Yeganeh Torbati)
This story has not been edited by Firstpost staff and is generated by auto-feed.
Find latest and upcoming tech gadgets online on Tech2 Gadgets. Get technology news, gadgets reviews & ratings. Popular gadgets including laptop, tablet and mobile specifications, features, prices, comparison.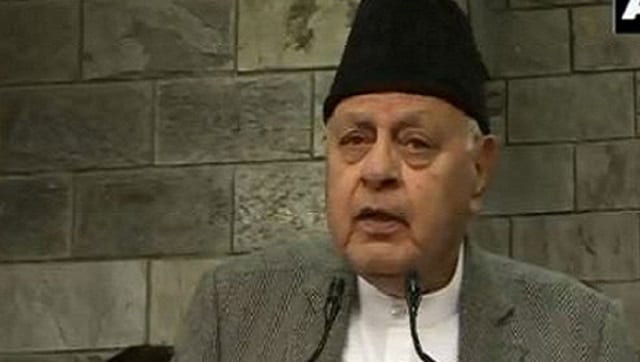 India
The NC president is likely to be in focus since he was under detention during the last two sessions held after the abrogation of the then-state's special status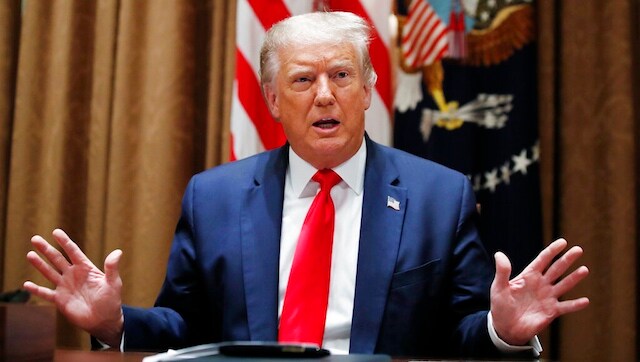 World
Marine General Frank McKenzie said the decision to reduce American troops reflects the Trump administration's confidence in the ability of Iraqi security forces to handle the militant threat in the country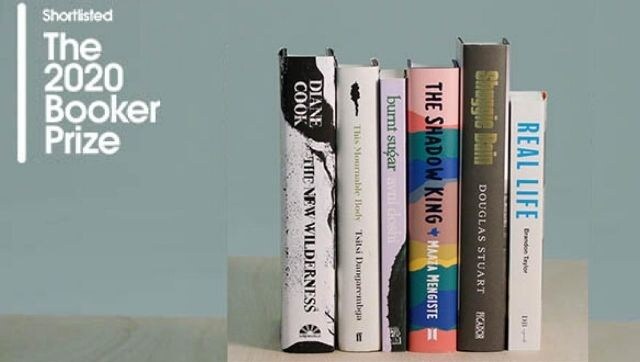 Lifestyle
Of the 13 books long-listed for the award, eight were debut novels out of which four — Diane Cook's The New Wilderness, Avni Doshi's Burnt Sugar, Douglas Stuart's Shuggie Bain and Brandon Taylor's Real Life — have made it into the shortlist.