U.S., allies stage 36 air strikes against Islamic State - military | Reuters
WASHINGTON (Reuters) - The United States and its allies launched 36 air strikes targeting Islamic State militants in Iraq and Syria since early Sunday, the Combined Joint Task Force leading the operations said on Monday. Ten strikes in Syria hit targets near al Hasaka and Kobani. In Iraq, 26 strikes hit tactical units, vehicles and buildings near Ramadi, Mosul, Falluja and other locations, the joint task force said in a statement
WASHINGTON (Reuters) - The United States and its allies launched 36 air strikes targeting Islamic State militants in Iraq and Syria since early Sunday, the Combined Joint Task Force leading the operations said on Monday.
Ten strikes in Syria hit targets near al Hasaka and Kobani. In Iraq, 26 strikes hit tactical units, vehicles and buildings near Ramadi, Mosul, Falluja and other locations, the joint task force said in a statement.
(Reporting by Emily Stephenson)
This story has not been edited by Firstpost staff and is generated by auto-feed.
Find latest and upcoming tech gadgets online on Tech2 Gadgets. Get technology news, gadgets reviews & ratings. Popular gadgets including laptop, tablet and mobile specifications, features, prices, comparison.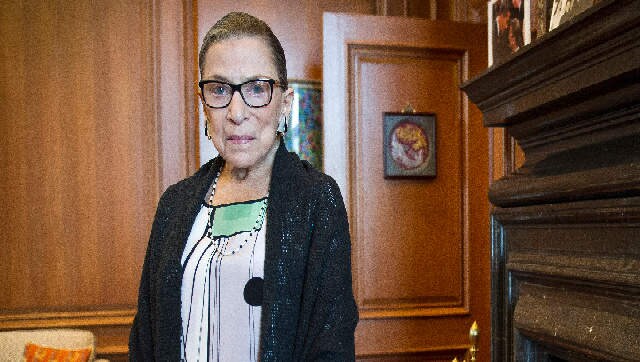 World
Ginsburg became the court's second female justice and a liberal icon for her sharp questioning of witnesses and intellectually rigorous defenses of civil liberties and equal protections under the law
India
India under successive governments failed to grasp the true nature of the Chinese communist state, strategic affairs expert Brahma Chellaney has said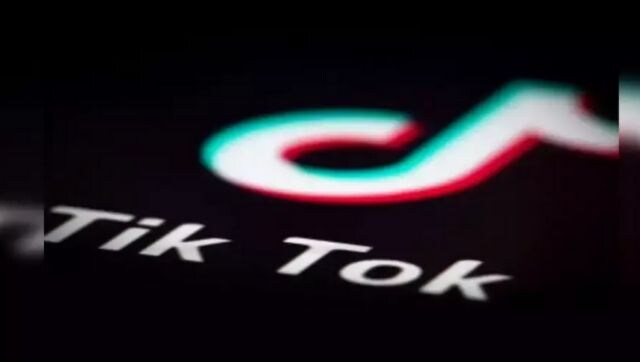 World
A more comprehensive ban remains scheduled for November, about a week after the presidential election