U.N. worried about Falluja civilians ahead of Iraqi offensive | Reuters
UNITED NATIONS The United Nations expressed concern about some 50,000 people still in Falluja as Iraqi government forces clashed with Islamic State militants near the city, a U.N. spokesman said on Monday
UNITED NATIONS The United Nations expressed concern about some 50,000 people still in Falluja as Iraqi government forces clashed with Islamic State militants near the city, a U.N. spokesman said on Monday.
Iraqi Prime Minister Haider al-Abadi on Sunday announced the launching of an offensive to retake the Islamic State stronghold of Falluja after the military told residents to leave before fighting started.
"We're very concerned about the fate of the civilians that remain in Falluja as the military operations are undertaken," U.N. spokesman Stephane Dujarric told reporters.
"Our estimate is that there are around 50,000 civilians in Falluja," he said. "The humanitarian situation obviously remains very fluid."
The U.N. estimate of 50,000 civilians in Falluja is lower than an Iraqi figure, and slightly below a recent U.S. military estimate of 60,000 to 90,000. About 300,000 people lived in the Euphrates River city before the current war.
Iraqi forces have surrounded Falluja since last year but focused most combat operations on IS-held territories further west and north. The authorities have pledged to retake Mosul, the north's biggest city, this year in keeping with a U.S. plan to oust IS from their de facto capitals in Iraq and Syria.
Dujarric said the United Nations was working with local humanitarian partners to assess the needs and pattern of movement of civilians still in Falluja, a bastion of Sunni Muslim jihadists 50 km (30 miles) from Baghdad that was the first city to fall to Islamic State in January 2014.
"Civilians are under great danger as they try to flee," he said. "It's important that they have some safe corridors."
One of the biggest problems facing fleeing civilians, Dujarric added, is the rising temperatures in Iraq and the risk of dehydration.
(Reporting by Louis Charbonneau; Editing by Diane Craft)
This story has not been edited by Firstpost staff and is generated by auto-feed.
science
If Amazonia — with 450 billion tonnes of CO2 locked in its trees and soil — were to become a consistent source, tackling the crisis would be more challenging.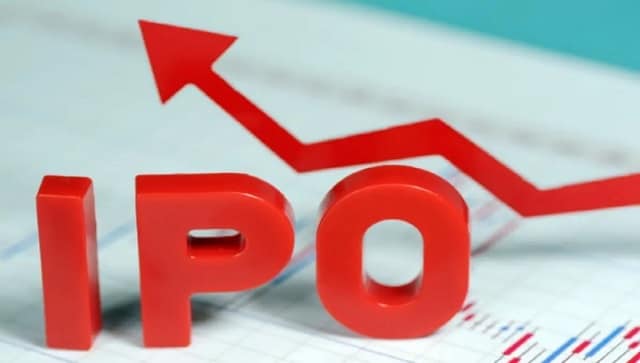 Business
The subscription will end on 29 July and the shares of the company will be listed on both the BSE and NSE
Sports
The gymnast was named by her father as 18-year-old Kara Eaker who is in Japan as a reserve on the squad led by superstar Simone Biles.