U.N. urges Syrian government to stop blocking aid deliveries | Reuters
UNITED NATIONS The United Nations' humanitarian chief on Friday demanded that the Syrian government and militant groups stop interfering with the delivery of food and medicine for civilians trapped in besieged and difficult-to-reach areas in war-ravaged Syria. 'The continued use of siege and starvation as a weapon of war is reprehensible,' U.N
UNITED NATIONS The United Nations' humanitarian chief on Friday demanded that the Syrian government and militant groups stop interfering with the delivery of food and medicine for civilians trapped in besieged and difficult-to-reach areas in war-ravaged Syria.
"The continued use of siege and starvation as a weapon of war is reprehensible," U.N. under secretary-general Stephen O'Brien told the 15-nation Security Council.  
"Based on the latest information, we now estimate that some 592,700 people are currently living in besieged areas," he said, adding that most of those were surrounded by government forces.
The five-year-old civil war in Syria has killed at least 250,000 people. Millions have been displaced and many of those are now refugees living abroad.
O'Brien said the Syrian government, and to a lesser extent the militant groups fighting the government and against each other, deliberately interfere with and restrict aid deliveries.
He complained that the U.N. had asked to send aid convoys to 35 besieged and hard-to-reach areas in Syria in May but the government only granted full access to 14 of them and partial access to another eight.
He added that the parties to the conflict also continued to siphon off crucial medical supplies from aid convoys.
"The removal of life-saving medicines and medical supplies such as surgical kits, midwifery kits, and emergency kits has continued unabated, with supplies for an estimated 150,000 treatments removed from convoys since the beginning of the year," he said.
Since February 2014, medical supplies for over 650,000 treatments have been taken from aid convoys, O'Brien said.
Syrian U.N. Ambassador Bashar Ja'afari questioned the accuracy of O'Brien's claims and blamed the bulk of the violence against civilians in Syria on Islamic State and Nusra Front militants.
O'Brien told the council he stood by his claims.
U.S. Ambassador Samantha Power said the complaints from Syria were ironic given that it is "a government that pulls infant formula off of convoys, (as well as) anaesthetics and surgical equipment."
(Reporting by Louis Charbonneau; Editing by David Gregorio)
This story has not been edited by Firstpost staff and is generated by auto-feed.
Find latest and upcoming tech gadgets online on Tech2 Gadgets. Get technology news, gadgets reviews & ratings. Popular gadgets including laptop, tablet and mobile specifications, features, prices, comparison.
Lifestyle
'Salt' revolves around a family of three women — a mother and two daughters — who are coping with the pandemic and its resulting shortcomings by telling each other stories and faking the food on their plate.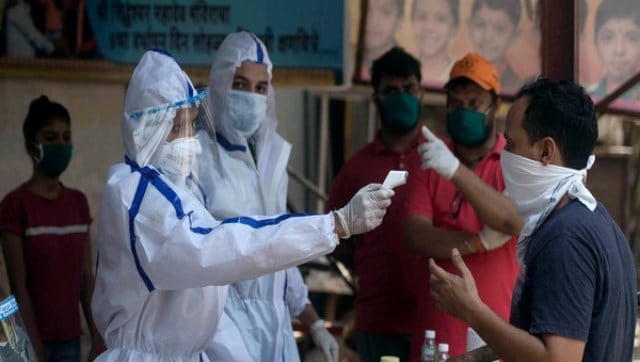 India
There are 9,66,38 2 active coronavirus cases in the country which comprise 16.86 percent of the total caseload, said the health ministry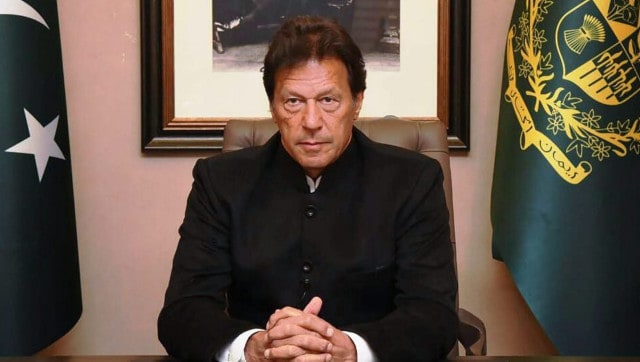 First Cricket News
The Pakistan Prime Minister said he wants to see Pakistan cricket belong where it should belong once its talent is properly groomed and there is a system to ensure only quality players come forward.