U.N./OPCW inquiry blames Syria government for gas attacks, likely sanctions fight looms | Reuters
This story has not been edited by Firstpost staff and is generated by auto-feed.
Find latest and upcoming tech gadgets online on Tech2 Gadgets. Get technology news, gadgets reviews & ratings. Popular gadgets including laptop, tablet and mobile specifications, features, prices, comparison.
World
With no vaccine against COVID-19 developed yet, Britain now has three different types of vaccines under order and a total of 230 million doses potentially available.
World
It was a tweet that mattered, and couldn't be ignored, even by many Republicans who have long given Trump a pass.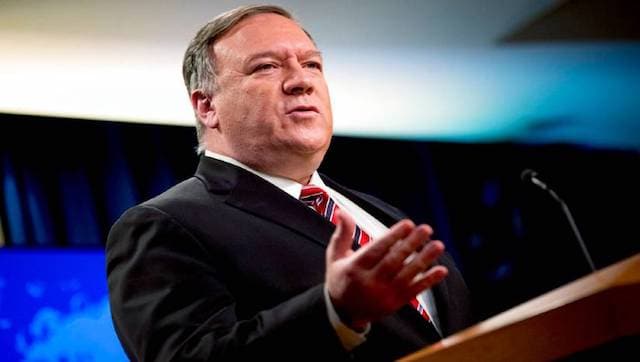 World
Pompeo's remarks followed reports that Microsoft is in advanced talks to buy the US operations of TikTok