U.N. nuclear agency sends new Fukushima expert mission
VIENNA (Reuters) - The U.N. nuclear agency said on Friday it would send an international team of experts to Japan later this month to look into efforts to clean up affected areas around the crippled Fukushima atomic power plant
VIENNA (Reuters) - The U.N. nuclear agency said on Friday it would send an international team of experts to Japan later this month to look into efforts to clean up affected areas around the crippled Fukushima atomic power plant.
Japan's nuclear regulator earlier ordered the operator of Fukushima to draft in additional workers if needed to plug leaks of radioactive water from its tanks and report within a week on steps taken to fight the crisis.
The warning was the second in as many months issued to Tokyo Electric Power Co (9501.T), or Tepco, after the company found a second escape of contaminated liquids that probably entered the Pacific Ocean.
In Vienna, the U.N. International Atomic Energy Agency (IAEA) said the October 14-21 mission would "review the implementation of remediation activities in areas affected by the accident ... and provide advice to address associated challenges".
It did not give details and an IAEA spokesperson was not immediately available for comment.
The 16-person mission of IAEA as well as other experts, a follow-up from one carried out in 2011, was sent at the request of Japan's government, the U.N. agency said in a statement.
In the world's worst nuclear accident in a quarter of a century, reactor meltdowns at the Fukushima facility after an earthquake and tsunami in March 2011 sent radiation spewing over large areas, forcing more than 160,0000 people to flee.
(Reporting by Fredrik Dahl; Editing by Alistair Lyon)
This story has not been edited by Firstpost staff and is generated by auto-feed.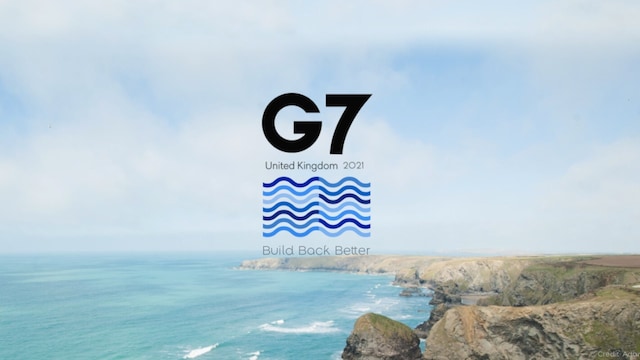 World
This year, the UK has been selected to host the summit and UK PM Boris Johnson is the President of the G7.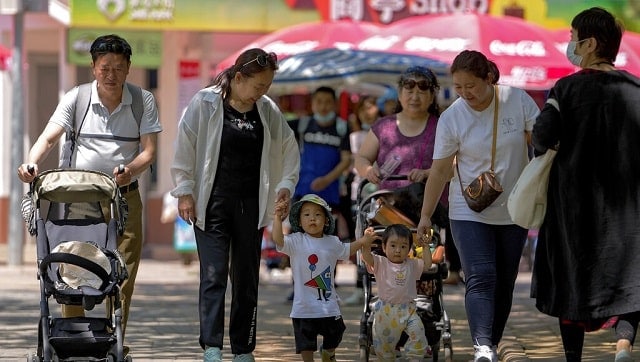 World
High costs, limited space and social norms shaped by decades of limits on family size have become an impediment to changing young people's mindsets about families
News & Analysis
Backed by Android's custom version, the smartwatch might come with support LTE connectivity.