Typhoon Meranti leaves 16 dead or missing in China
Typhoon 'Meranti' has left at least 16 people dead or missing in China and an ancient bridge destroyed as it wreaked havoc on the country's eastern coast
Beijing: Typhoon 'Meranti' has left at least 16 people dead or missing in China and an ancient bridge destroyed as it wreaked havoc on the country's eastern coast, the government said Friday.
The storm, described by the official Xinhua news agency as the world's strongest typhoon this year and the worst to hit Fujian province since records began in 1949, had killed seven people by Friday morning, the civil affairs ministry said in a statement.
Another nine people were missing and more than 330,000 residents had been relocated, it added.
The typhoon, which had earlier skirted the southern tip of Taiwan, made landfall in Xiamen early Thursday packing winds of around 170 kilometres per hour (105 miles per hour) and bringing downpours across the province, said the statement.
Flooding destroyed an 871-year-old bridge that was a protected heritage site in Yongchun county, Xinhua reported Friday.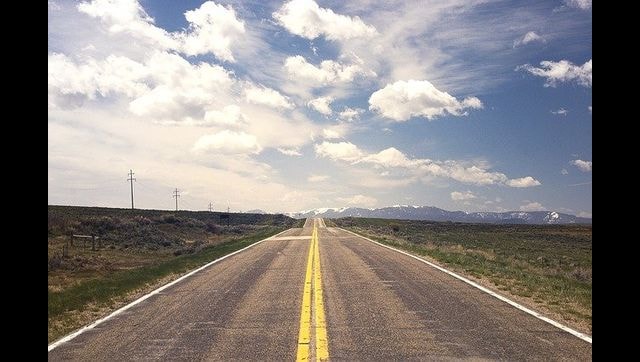 World
China is providing over 100 countries with funding they have long sought for roads, railways, power plants, ports and other infrastructure projects
World
With the US and NATO troops withdrawal from Afghanistan now over, the Taliban regime is looking to China for major investments in the coming six months in the troubled country.
World
The US president reportedly proposed to his Chinese counterpart that the leaders hold the summit in an effort to break an impasse in US-China relation