Typhoon Damrey: United Nations approves additional allocation of $4.2 million to assist Vietnam
The UN has approved an additional allocation of $4.2 million to assist 1,50,000 people in Vietnam affected by the devastating typhoon Damrey
Hanoi: The UN has approved an additional allocation of $4.2 million to assist 1,50,000 people in Vietnam affected by the devastating typhoon Damrey.
The funds will be used to provide life-saving assistance to 1,50,000 people, including nearly 47,000 children, and support time-critical interventions over the next six months, the UN in Vietnam said on Tuesday.
Damrey made landfall on 4 November, causing widespread flooding and destruction across the country's central region, Xinhua reported.
The UN in Vietnam estimates that nearly $60.5 million will be required over the next 12 months both to address short and medium-term needs, and to strengthen the resilience of communities vulnerable to recurrent disasters.
Over 4.3 million people were affected by the typhoon, including 4,00,000 people who require humanitarian assistance.
"Natural disasters, mostly flash floods and landslides in Vietnam, killed or left 245 people missing in the first 10 months of this year," the country's Ministry of Agriculture and Rural Development, said.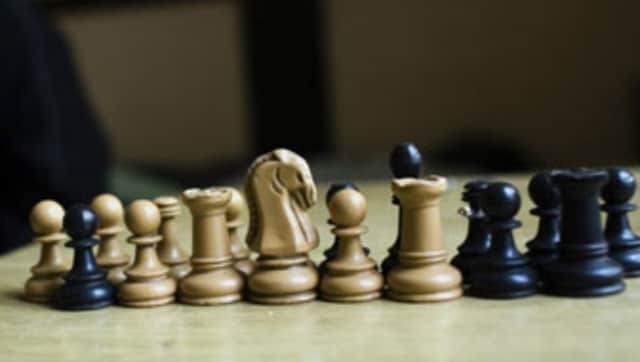 Sports
As much as 70 percent of the adult population living in countries including Russia, India, Germany, the US, UK has played chess at some point or the other in their lives. Around 605 million adults play chess regularly.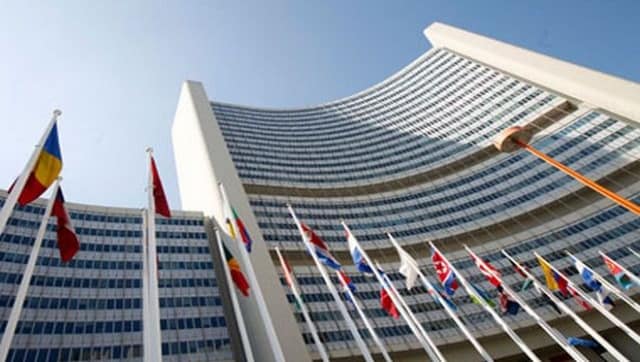 World
India will assume the rotating presidency of the UN Security Council on 1 August
World
The 62-year-old pastor, unknown in Haitian political circles, suggest he was duped by those responsible for the death of Jovenel Moïse