Two-nation solution to Israel-Palestine conflict unlikely in Obama tenure
The White House said the two-nation solution to the Israel-Palestine conflict as proposed by US President Barack Obama is unlikely to happen in nine months
Washington: The White House has said the two-nation solution to the Israel-Palestine conflict as proposed
by US President Barack Obama is unlikely to happen during the remaining nine months of his presidency.
"It is, and that is something that we have expressed in the past, that this is not something that is likely to happen while President Obama remains in office," White House Press Secretary Josh Earnest said.
"The extent of the differences between the two sides are significant enough that it is not something that is going to get resolved in the next nine months," he said in a candid admission of the ground realities in the Middle East.
This administration, particularly Secretary of State John Kerry and Vice President Joe Biden and President Obama, have all expended significant time and energy and resources to facilitating conversations between the Israelis and Palestinians to find a two-state solution, he noted.
"That is a policy that American Presidents in both parties have pursued, and none have pursued it more aggressively than this administration," Earnest said.
Kerry, he said, is a frequent visitor to the region trying to bring all sides, particularly the Israelis and Palestinians to the negotiating table in a constructive fashion that could yield a constructive result.
"Unfortunately, that progress did not materialise. And that is a source of significant frustration. There certainly is frustration with both sides that we have encountered. But we have also been clear that the US has long supported the idea of a two-state solution because it has a potential to resolve one of the most combustible flashpoints in an already volatile region of the world.
"But it also happens to be in the clear strategic interest of our closest ally in the Middle East, Israel," Earnest said. So resolving this question is not just a wished-for legacy item of the administration, he said.
"It is a position that we take and advocate for because of our sincere concern for the national security of our closest ally in the Middle East, Israel. That is what we are focused on. And the inability to make that progress is frustrating," the presidential spokesman added.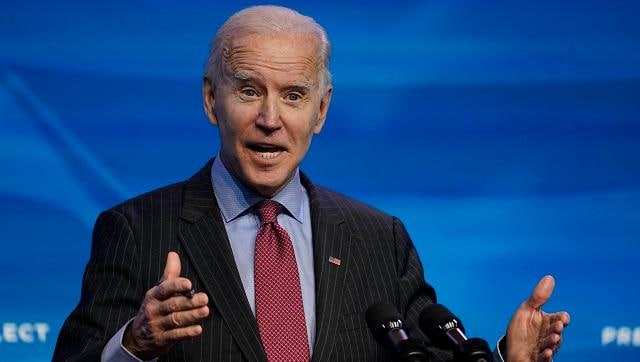 World
The insurgent group has a lot to do before they can get any recognition for its regime, White House Press Secretary Jen Psaki said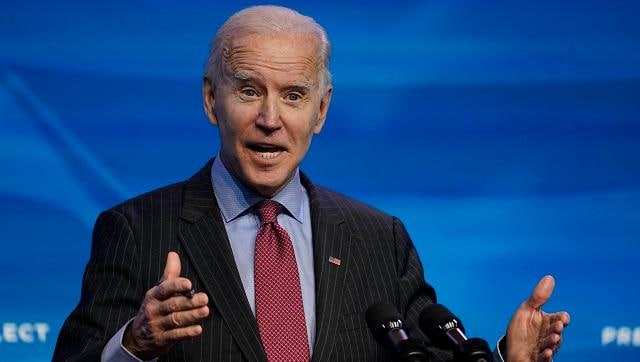 World
Biden initiated the call with Xi, the second between the two leaders since Biden took office
World
President Joe Biden has encouraged COVID-19 vaccine requirements in settings like schools, workplaces and university campuses