Two Christians and a Muslim man get death penalty in Pakistan for committing blasphemy
Two Christians and a Muslim man were on Tuesday sentenced to death by a Pakistani anti terrorism court for committing blasphemy.
Lahore: Two Christians and a Muslim man were on Tuesday sentenced to death by a Pakistani anti terrorism court for committing blasphemy.
The Anti-Terrorism Court of Gujranwala district announced the verdict in the case which was pending for the last one year.
ATC Gujranwala Judge Bushra Zaman handed down death penalty to Anjum, Javed Naz (who are both Christians) and Jaffer Ali for committing blasphemy. Naz and Ali have been sentenced to an additional 35 years each.
The judge also imposed a fine of Rs 5 million on Anjum and Rs 8 million each on Naz and Ali.
Gujranwala city police had arrested Anjum, Naz and Ali a year ago on blasphemy charges.
The judge announced the verdict after prosecution presented all witnesses.
Anjum, a resident of Farid Town, some 80km from Lahore ran a chain of Locus Schools System in Gujranwala. Asif, Anjum's brother, told PTI that his brother never committed any blasphemy.
"Javed Naz was a cousin of Anjum and employed at one of his schools. When Anjum fired Naz on corruption allegations he turned against my brother," he said.
Asif said later Naz started blackmailing Anjum by claiming that he had his voice recorded in which he had made blasphemous remarks.
"When Anjum stopped paying money to Naz, he along with his Muslim friend Ali got a blasphemy case registered against Anjum," he said.
Police during investigation also booked Naz and Ali in the blasphemy case.
"My brother is innocent and we will challenge the ATC verdict in the superior court," Asif said.
Blasphemy is an extremely sensitive issue in Pakistan. Two high-profile politicians then Punjab governor Salmaan Taseer and minorities minister Shahbaz Bhatti were murdered in 2011 after calling for reforms to the blasphemy law.
Pakistan's tough blasphemy law has attracted criticism from rights groups, who say they are frequently misused to settle personal scores.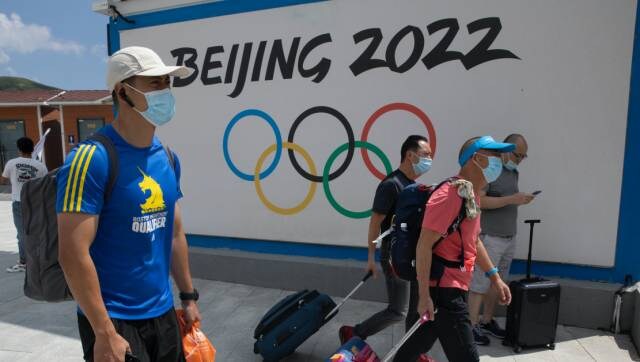 Sports
On Tuesday, State Department spokesman Ned Price was asked if the United States would consider a joint boycott with allies and said it was "something that we certainly wish to discuss."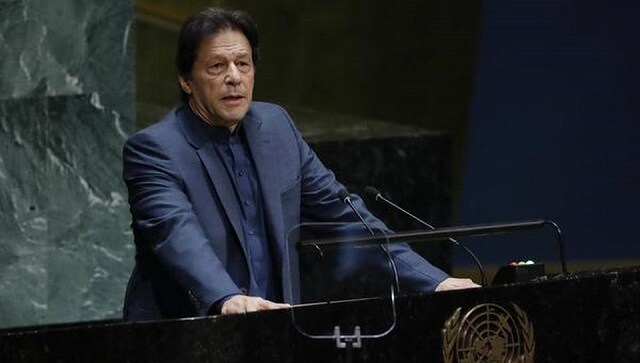 World
In a weekend interview on live television, Oxford-educated Khan said an increase in rapes indicated the "consequences in any society where vulgarity is on the rise"
Sports
Pakistan Hockey Federation officials will be taking up the issue of resuming bilateral series against India at neutral venues on the sidelines of the 47th International Hockey Federation (FIH) Statutory Congress.