Twitter diplomacy: Rajnath Singh, Shinzo Abe follow each other
Home Minister Rajnath Singh and Japanese Prime Minister Shinzo Abe started following each other on Twitter on Monday.
International diplomacy entered social media on Monday as Indian Home Minister Rajnath Singh and Japanese Prime Minister Shinzo Abe started following each other on Twitter.
According to an NDTV report, Singh became the second Indian after PM Narendra Modi and the fourth person to be followed by Abe on Twitter.
Singh tweeted this morning, saying he was now following the Japanese PM on the social media site.
Now following the Prime Minister of Japan Mr @AbeShinzo on Twitter. #modiinjapan

— Rajnath Singh (@BJPRajnathSingh) September 1, 2014
Abe was the first non-Indian to be followed by Singh, said the NDTV report.
This twitter diplomacy comes when PM Narendra Modi is on a five-day diplomatic visit to Japan.
Modi on Monday announced the creation of a special management team exclusively for Japan under the PMO. Addressing business leaders in Tokyo, Modi said, "The new government wants to reform itself and move forward... We have decided that directly under the Prime Minister's Office (PMO), a special management team for Japan will be formed, which will be dedicated to exclusively facilitate Japan."
Modi's announcement was greeted with applause by business leaders from India and Japan.
"...in the team which looks after industries, I want to add two people from Japan who can stay permanently with them and can understand things. They will be part of our decision making team and will help ease business for Japan," he said.
(With inputs from IANS)
World
The presence of Israel at the travel and tourism event in Dubai highlights the United Arab Emirates' business-first approach and demonstrates how rapidly ties with Israel have developed since the UAE and Israel signed an accord to formalise ties in September.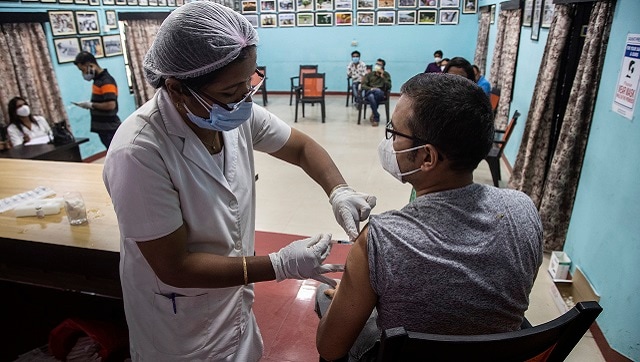 India
International media outlets are questioning why the Indian government did not do enough to secure COVID-19 vaccines for its citizens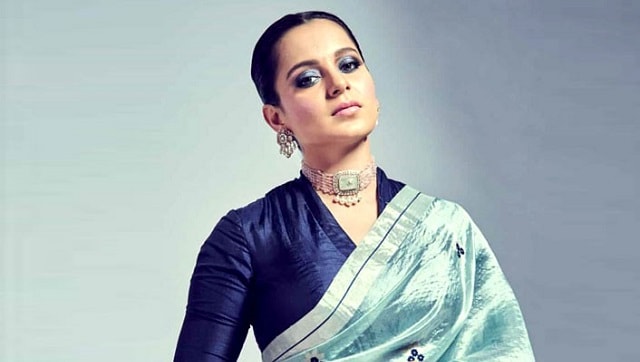 Entertainment
A Twitter spokesperson confirmed Kangana Ranaut's account has been suspended because it violated the Hateful Conduct and Abusive Behaviour policies of the microblogging website.