Twenty dead, more than 100 wounded, in Pakistan police academy attack - official | Reuters
QUETTA, Pakistan Gunmen stormed a Pakistani police training academy in the southwestern city of Quetta late on Monday night, killing at least 20 people and wounding more than 100, officials said.Some 200 trainees are stationed at the facility, officials said, and some had been taken hostage.Mir Sarfaraz Bugti, home minister of Baluchistan province, of which Quetta is the capital, confirmed early on Tuesday that five to six gunmen had attacked a dormitory inside the training facility while cadets rested and slept. 'So far there are at least twenty dead and over a one hundred injured,' Bugti told media. 'Among the injured is an army captain.' (Editing by Michael Perry)
QUETTA, Pakistan Gunmen stormed a Pakistani police training academy in the southwestern city of Quetta late on Monday night, killing at least 20 people and wounding more than 100, officials said.Some 200 trainees are stationed at the facility, officials said, and some had been taken hostage.Mir Sarfaraz Bugti, home minister of Baluchistan province, of which Quetta is the capital, confirmed early on Tuesday that five to six gunmen had attacked a dormitory inside the training facility while cadets rested and slept.
"So far there are at least twenty dead and over a one hundred injured," Bugti told media. "Among the injured is an army captain."
(Editing by Michael Perry)
This story has not been edited by Firstpost staff and is generated by auto-feed.
India
The city's cops are known to use latest trends to spread awareness about various issues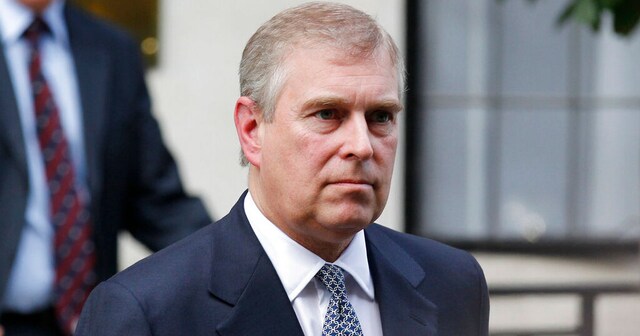 World
Andrew, 61, has been banished from public royal duties amid the scandal over his friendship with convicted pedophile Epstein, who killed himself in a federal detention center
India
Authorities are on the hunt for the second terrorist who managed to escape after the firing took place at Natipora area of Srinagar