Turkish forces deepen push into Syria, draw U.S. rebuke over their target | Reuters
This story has not been edited by Firstpost staff and is generated by auto-feed.
Find latest and upcoming tech gadgets online on Tech2 Gadgets. Get technology news, gadgets reviews & ratings. Popular gadgets including laptop, tablet and mobile specifications, features, prices, comparison.
science
The number of patients with AD is projected to triple by 2050, with much of the growth attributed to the elderly age bracket.
Lifestyle
'Salt' revolves around a family of three women — a mother and two daughters — who are coping with the pandemic and its resulting shortcomings by telling each other stories and faking the food on their plate.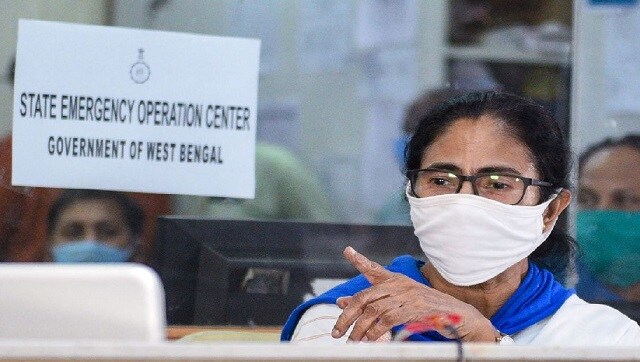 Politics
According to Amal Kumar Mukhopadhyay, a former principal of Presidency College in Kolkata, the BJP will sharpen its campaign against the state government and the state's ruling party will find itself in a defensive position.