Tunisia to put on trial son of Istanbul attack victim for joining Islamic State
Fathi Bayoudh was waiting for his wife at the Istanbul airport when the attackers struck, after months of back-and-forth to Turkey to try to find his son.
Tunis: A Tunisian was flown home for trial on Saturday after his arrest in Turkey for allegedly joining the Islamic State group, prosecutors said, days after his father was killed in an airport attack while searching for him.
"Anouar Bayoudh arrived in Tunis at 00:30 am (2330 GMT Friday) with his girlfriend. They were taken to the investigation unit for terrorist crimes at the National Guard," prosecution spokesman Sofiene Sliti said.
Bayoudh was to appear before a magistrate later on Saturday and both he and his girlfriend were to be charged with "joining a terrorist organisation and involvement in terrorist crimes", Sliti said.
The 26-year-old has no idea that his father Fathi was buried on Friday after he was among the 44 people killed in a gun and bomb attack at Istanbul's Ataturk airport earlier this week, the spokesman added.
The military doctor had been in Turkey looking for Anouar, after he and his wife learned late last year that their son had joined IS in Iraq and then in Syria, like thousands of other young Tunisians.
But Anouar had a change of heart after he realised the jihadists were "monsters", his mother has told AFP.
The young man turned himself in to the rebel Free Syrian Army after realising that he no longer wanted to be part of IS, and was detained in Turkey.
His father was waiting for his wife at the Istanbul airport on Tuesday when the attackers struck, after months of back-and-forth to Turkey to try to find his son.
There has been no claim of responsibility for the attack, but authorities say evidence points to IS.
Tunisia has also been the victim of attacks claimed by IS, and it is thought that thousands of Tunisians have travelled to neighbouring Libya, Iraq or Syria to join IS or its jihadist rival Al-Qaeda.
Find latest and upcoming tech gadgets online on Tech2 Gadgets. Get technology news, gadgets reviews & ratings. Popular gadgets including laptop, tablet and mobile specifications, features, prices, comparison.
India
Dhanteras is considered an auspicious occasion to purchase clothes, jewellery, utensils, gadgets. It is also believed that buying gold and silver on Dhanteras bring more wealth and prosperity
science
They found that both systems are likely being shaped by "similar principles of network dynamics, despite the radically different scales and processes at play".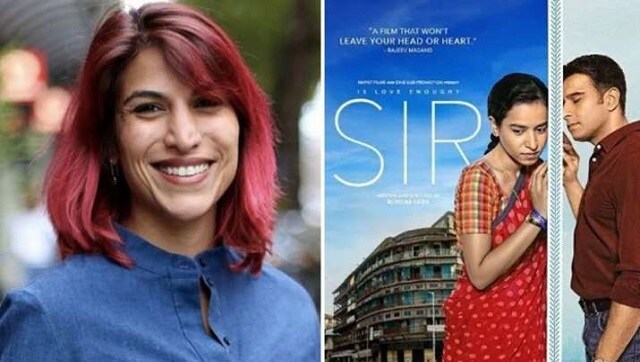 Entertainment
"It's too easy, making it dramatic or making somebody the bad guy or just going down this fairy tale path. But how do you make it real?" says Rohena Gera.