Daniel Twining, a leading expert on India-US relations who worked in the Bush administration during the thick of the landmark civilian nuclear deal agreement between the two countries spoke with Firstpost on the coming Modi-Trump summit in the US. June 26, 27, 28 are the dates pencilled in as of now.
Twining also spoke on Comey testimony, Donald Trump and why abandoning a liberal world order for a 'spheres-of-influence' method is a trap both for America and its allies. Catch the full conversation here.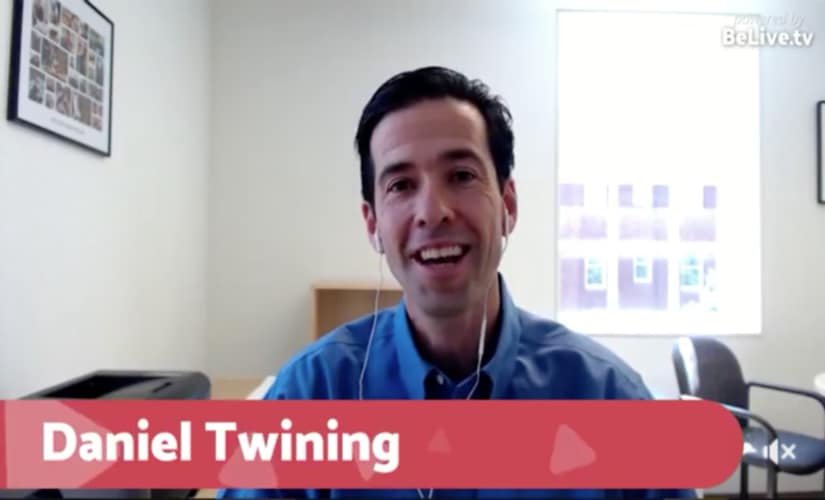 Daniel Twining on a Modi-Trump meeting and whether the US pullout from the Paris climate deal matters to the overall relationship:
"So I'm optimistic. Trump had a rocky set of meetings in Europe with traditional US allies. In contrast, he had very strong, very positive meetings with Prime Minister Abe of Japan, with Xi Jinping of China and I think Modi will be added to that list of strong Asian leaders who want to build a vibrant relationship with the US. Trump brought up India in one of the Presidential debates last Fall. He spoke of India in very positive terms, so I think he looks out at Asia and looks at these rising cultural powers. He looks at India and sees economic dynamism and great potential. Modi and Trump will have a lot to talk about in terms of their mutual scepticism of Chinese power, on what roles India and the US can play in the Middle East together and separately and how do you mutually grow each other's economies. India is reducing carbon emissions and switching from dirty coal. India is actually a leader in renewable energy. India is doing that for India, not because of what the US is doing or not. Indian governments are going to continue doing what's good for India. One way for PM Modi to speak to President Trump about this is to talk about the innovation and economic opportunities to make the switch to wind, solar, hydro. Even if US is out of Paris (deal), India and the US will continue to collaborate on clean energy - you have to remember that India and US have a history here. They did that big civil nuclear agreement 10 years ago when I was working with the Bush administration…India suffers from these energy bottlenecks which are a big constraint on Indian growth. Nuclear may or may not be the solution. I suspect you need an 'all of the above' strategy for energy in India but I think we have been on this before and we will continue to be on even if the US is not part of Paris (climate deal), there are going to be huge opportunities for India and the US to collaborate on clean energy."
Updated Date: Jun 10, 2017 02:43 AM