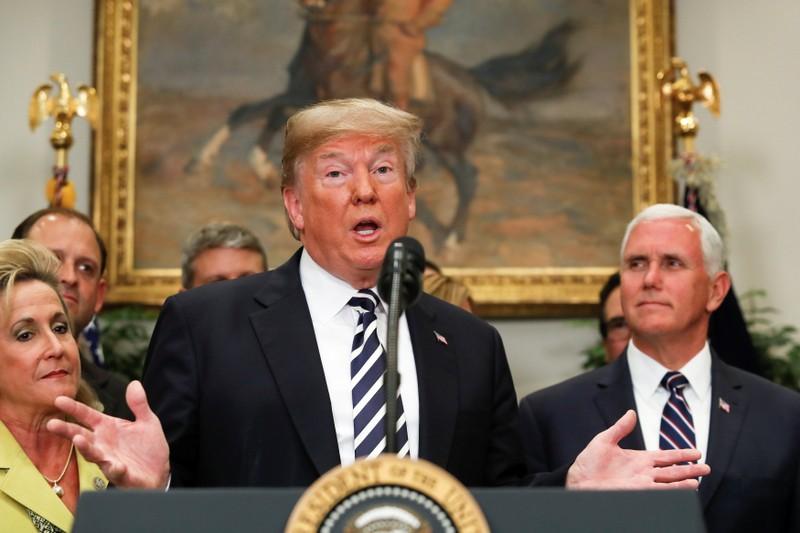 WASHINGTON (Reuters) - U.S. President Donald Trump decided to break off a planned summit with North Korean leader Kim Jong Un after Pyongyang broke a series of promises and cut off direct communication with the United States, a senior White House official said on Thursday.
Briefing reporters on condition of anonymity, the official also cited a statement from North Korea earlier on Thursday warning that it was prepared for a nuclear showdown with Washington.
"This strange lack of judgment, combined with the broken promises over the past weeks and North Korea's suspension of direct communication with the United States, suggests a profound lack of good faith," the official said. "There has been a trail of broken promises that has given the United States pause."
(Reporting by Jeff Mason; Editing by Tim Ahmann)
This story has not been edited by Firstpost staff and is generated by auto-feed.
Updated Date: May 25, 2018 02:06:13 IST