Donald Trump fails to repeal Obamacare in first 100 days
Despite a furious push, House Republican leaders were unable to wrangle the votes necessary to move forward on their latest effort to repeal Obamacare
Washington: Despite a furious push, House Republican leaders were unable to wrangle the votes necessary to move forward on their latest effort to repeal Obamacare, denying President Donald Trump a major legislative victory during his first 100 days in office.
President Donald Trump will be without a cornerstone legislative achievement on his 100th day in office on Saturday, a symbolic moment that the White House focused on intently in recent days as negotiations on a revised healthcare proposal accelerated.
The failure to collect the 216 votes needed to pass the bill marks yet another setback to the House and White House efforts to see the central GOP campaign promise of the last seven years even reach the House floor.
Still, a GOP leadership aide said the proposal, which brought Republicans closer to the requisite number of votes needed to pass a bill than any of the previous iterations, was "100 per cent" still alive.
"We're close, and moving in the right direction, but not close enough to risk it," an official said.
"That indicates that GOP leaders still see a window to move the bill, possibly as soon as next week. But there is unquestionably work to do," the official added.
India
The country sees itself as the net provider of security in the region who has also been the first to respond in times of need
World
The US has already authorised third doses of the Pfizer and Moderna vaccines for certain people with weakened immune systems such as cancer patients and transplant recipients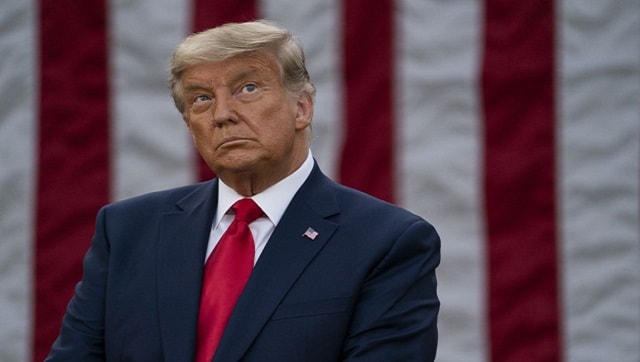 World
Former president Donald Trump has said the official ought to be tried for treason if the report was true