Tragedy strikes Nepal: Overcrowded bus crashes at Barkhetar, leaves 23 dead
The bus plunged off the narrow road near Barkhetar, 200 kilometers east of Nepal's capital, Kathmandu.
Kathmandu: At least 23 people were killed on Tuesday when the bus they were travelling in plunged some 300 metres down the road in a mountainous region in eastern Nepal.
The Kathmandu-bound bus had left Khotang district in the morning, and was said to be overcrowded.
The vehicle rolled down the road at Barkhetar of Arkhanle in the district.
The wreckage was trapped between trees, making it difficult to rescue survivors. It took hours for the first rescuers to reach the site because of the location.
The identities of the deceased are yet to be established.
Thirty one people have been rescued alive, said police and added that the injured have been admitted to a hospital.
The number of passengers aboard the bus was initially 28, but it swelled to 70 when some people boarded the vehicle mid way, The Himalayan Times reported.
Reports said an army rescue helicopter was headed to the crash site.
Nepal is mostly covered with mountains and most roads are narrow. Bus accidents in the country are generally blamed on poor roads.
Buses are usually crowded and people often travel on the roofs.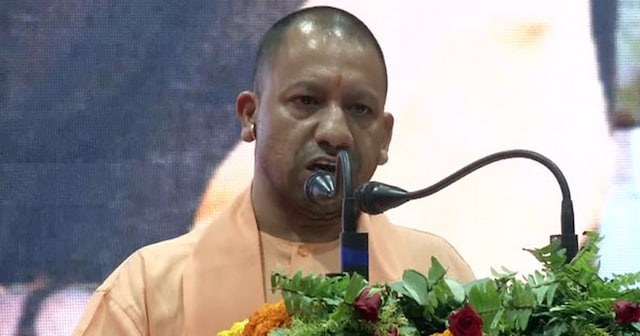 India
Kanpur Outer's SP Ashtbhuja Prasad Singh said a speeding bus hit a loader, which fell on the other side of the highway, while the bus also overturned and fell into a ditch
World
About 1,71,000 visitors went trekking in 2019 spending days hiking, eating in cafés, staying in inns and buying gear and equipment. In 2020 and again this year there were hardly any.