Top Facebook, Twitter execs to testify in Sept on U.S. election meddling
WASHINGTON (Reuters) - Top executives at Facebook Inc and Twitter Inc have agreed to testify at a Senate Intelligence Committee hearing in September as part of the investigation into Russian meddling in the 2016 U.S. elections, a person briefed on the matter said on Thursday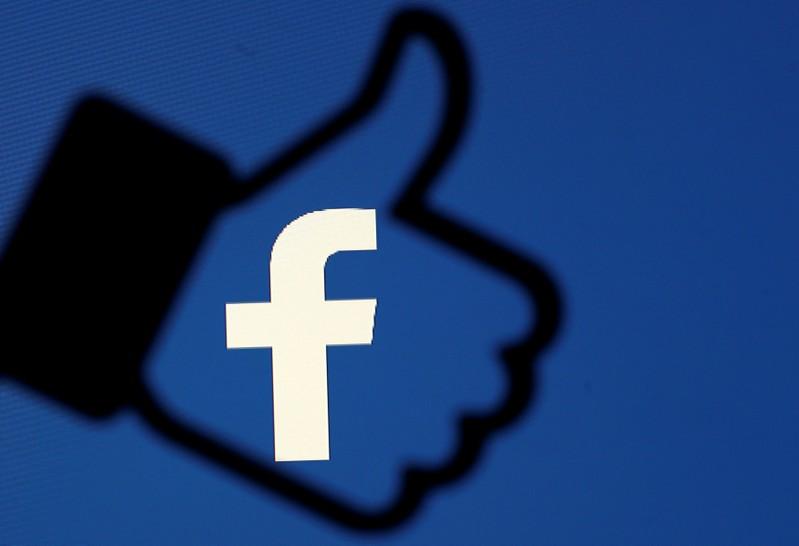 WASHINGTON (Reuters) - Top executives at Facebook Inc and Twitter Inc have agreed to testify at a Senate Intelligence Committee hearing in September as part of the investigation into Russian meddling in the 2016 U.S. elections, a person briefed on the matter said on Thursday.
The source confirmed a BuzzFeed report that Facebook Chief Operating Officer Sheryl Sandberg and Twitter Chief Executive Jack Dorsey will attend the hearing. The person requested anonymity because the roster has not been finalized.
The office of Senator Richard Burr, who chairs the Intelligence Committee, confirmed comments he made to BuzzFeed that he had invited Facebook, Twitter and Google parent Alphabet Inc to testify in early September.
Representatives for all three companies declined to comment.
In February, U.S. intelligence agencies warned that Russia will try to interfere in the 2018 U.S. mid-term elections by using social media to spread propaganda and misleading reports, much as it did in the 2016 campaign.
Director of National Intelligence Dan Coats said Russia and other foreign entities were likely to attack U.S. and European elections this year and beyond, adding that Moscow believes similar efforts successfully undermined U.S. democracy two years ago.
U.S. intelligence agencies have concluded that Moscow interfered to sway the vote toward Donald Trump for a presidential election victory in November 2016, and Special Counsel Robert Mueller is investigating whether Trump's campaign worked with the Russians. Russian President Vladimir Putin has repeatedly denied this.
Facebook reported that 126 million Americans may have seen Russian-backed political content on its platform over a two-year period.
On Tuesday, Facebook officials said the company is using a range of techniques including artificial intelligence to counter Russian operatives or others who use deceptive tactics and false information to manipulate public opinion.
The officials told reporters in a telephone briefing they expected to find such efforts on the social network ahead of the U.S. mid-term elections in November, but declined to disclose whether they have already uncovered any such operations.
(Reporting by David Shepardson; Editing by Richard Chang)
This story has not been edited by Firstpost staff and is generated by auto-feed.
Find latest and upcoming tech gadgets online on Tech2 Gadgets. Get technology news, gadgets reviews & ratings. Popular gadgets including laptop, tablet and mobile specifications, features, prices, comparison.
World
By Guy Faulconbridge and Kate Holton LONDON (Reuters) - Rich countries could be back to close to normal by late 2021 if a COVID-19 vaccine works, is ready soon and distributed properly at scale, Microsoft founder Bill Gates said on Tuesday. "By late next year you can have things going back pretty close to normal - that's the best case," Gates, 64, told The Wall Street Journal CEO Council. "We still don't know whether these vaccines will succeed," Gates said.
World
By Rupam Jain (Reuters) - Taliban and Afghan government-backed negotiators have agreed on a broad code of conduct to advance the intra-Afghan peace talks in Qatar, even as key differences between the two warring sides remain, three official sources told Reuters on Tuesday.
World
MOSCOW (Reuters) - Russian rights groups on Tuesday called on the authorities to stop using home searches as a tactic to intimidate opponents after a journalist set herself on fire following a police raid of her apartment last week. Irina Slavina, editor-in-chief at a small news outlet in the city of Nizhny Novgorod, self-immolated in front of the local branch of the interior ministry in Nizhny Novgorod last Friday after blaming Russian authorities for her death in a Facebook post