Toddler Prince George almost pilots a jet, thanks to dad Prince William
Prince George fulfilled the dreams of many young boys Friday when he sat in the cockpit of a jet plane.
London: Being a British royal certainly has its benefits.
Prince George fulfilled the dreams of many young boys Friday when he sat in the cockpit of a jet plane.
Prince William helped his son, who turns three later this month, into the Hawk aircraft used by the Red Arrows display team, as it was parked on the tarmac at the International Air Tattoo.
The little boy, who was wearing blue ear defenders, also sat inside a Squirrel helicopter with his mother Kate, with William sitting in the instructor's seat.
It was the same helicopter in which the second-in-line to the throne, known formally as the Duke of Cambridge, had trained as a pilot seven years ago.
"As I suspected, Prince George was a bit overawed with the noise and being inside the helicopter," said Flight Lieutenant Jim Hobkirk, who escorted the royals.
The little prince "was very interested in the tail rotor. I imagine the duke has told him about helicopters because he knew what it was. He kept saying 'tail rotor'," he said.
It was the first time George, the eldest of William and Kate's two children, had accompanied them on an official royal engagement in Britain.
The tattoo is the world's largest military air show, held at the Royal Air Force (RAF) base at Fairford, southwest England.
Find latest and upcoming tech gadgets online on Tech2 Gadgets. Get technology news, gadgets reviews & ratings. Popular gadgets including laptop, tablet and mobile specifications, features, prices, comparison.
World
The key points are European boats' access to UK fishing waters and a level playing field for competition so British firms can't undercut the bloc's environmental or workplace standards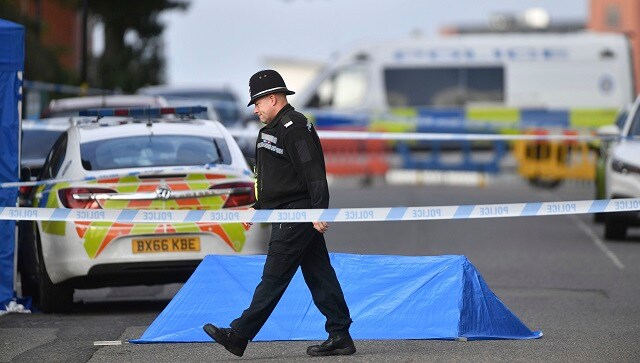 World
The man was arrested following a large-scale police manhunt. He has been held on the suspicion of murder and seven counts of attempted murder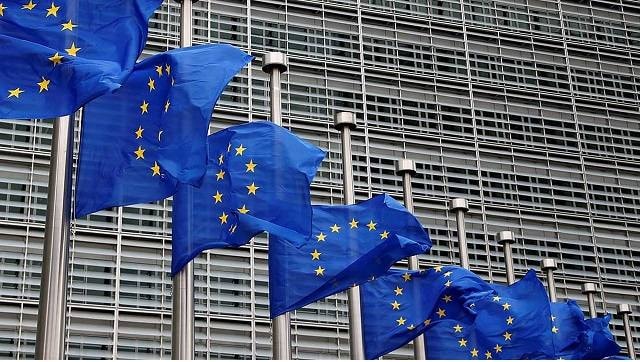 World
The British government announced this week that it plans to legislate to give itself the power to deviate from some of the provisions in the agreement about Northern Ireland trade.