Timeline: Over 130 children killed in Peshawar school massacre
It was a bloodbath in Peshawar when at least six militants believed to be representing the Tehreek-e-Taliban Pakistan stormed an army-run school today killing 141 people — including 132 children — in a seven hour long siege that finally ended with the neutralisation of all the terrorists. Prime Minister Nawaz Sharif rightly termed it as a 'national tragedy' but in reality it was also a global tragedy.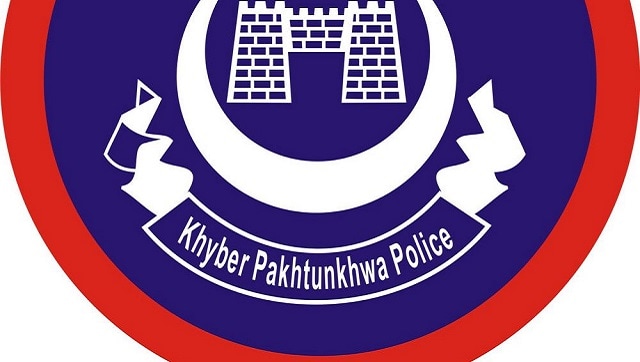 World
Rescue teams tried to locate the missing passengers but the difficult terrain and depth of the river hampered the operation, officials said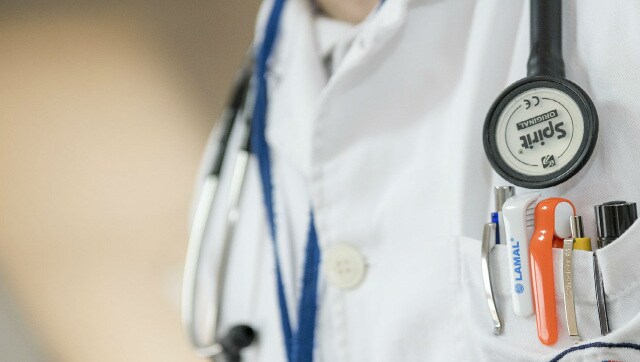 World
An administrator of Lahore's Mayo Hospital said it was unclear what type of surgery the imposter had performed in the presence of a qualified technician
India
Notwithstanding his boundless talent, Sushant Singh Rajput was one of the most hardworking actors of his generation. And that shows in the silences of his performances.