Timeline | Iran's has seen many protests since 1999
Street protests have periodically emerged in the Islamic republic, but authorities have cracked down hard in response. The agitation over the death of Mahsa Amini, has seen scores of people being killed and more than 1,200 arrested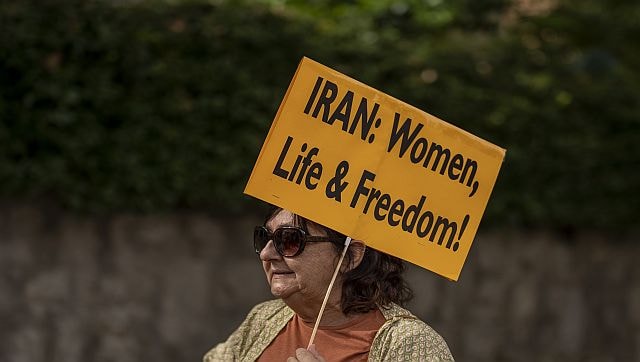 Paris: Protesters have been taking to the streets across Iran since Mahsa Amini's death in police custody was announced on 16 September.
Street protests have periodically emerged in the Islamic republic, but authorities have cracked down hard in response.
Here is a timeline of major protests in Iran since 1999.
1999: Student protests
Student-led protests over the banning of a reformist newspaper escalate in July 1999 after police and paramilitaries raided a dormitory complex at the University of Tehran, killing one person.
The raid sparked clashes between students and pro-government militants in Tehran and the northwestern city of Tabriz.
Authorities say three people are killed in several days of clashes, but local media put the death toll at five.
2009: Ahmadinejad re-election
Ultraconservative President Mahmoud Ahmadinejad's disputed re-election in June 2009 sparked nationwide protests by supporters of Opposition leader Mir Hossein Mousavi, a reformist who claims the vote was rigged.
Iranian police and the feared Basij militia crack down on the demonstrators, detaining scores of them in Tehran's notorious Evin prison.
The official death toll after weeks of protests is put at 30.
2017: Cost-of-living crisis
Nationwide demonstrations over rising prices and unemployment in December 2017 transform into an anti-regime protest, with government buildings and police stations targeted for attack.
Iran stages rival pro-regime rallies, and blames a plot by the United States, Israel and Saudi Arabia for the unrest.
At least 25 people are killed and hundreds arrested.
2019: Fuel price fury
A hike in the price of petrol sparks the biggest protests across Iran since the 1979 Islamic revolution.
Authorities move to suppress the protests, leaving 304 people dead according to Amnesty International.
At least 7,000 people are arrested, the United Nations reports.
2021: Water shortages
Water shortages in the drought-hit southwestern province of Khuzestan spark protests by residents in July 2021. At least nine protesters are killed in that province and Lorestan, according to Human Rights Watch.
Demonstrations spread in November to Iran's third city of Isfahan, where the mighty Zayandeh Rood river had dried up.
Security forces fire tear gas at the protesters and announce they have arrested 67.
2022: Women to the fore
The death of 22-year-old Mahsa Amini on 16 September after her arrest by the feared morality police for allegedly violating Iran's strict dress code for women sparks protests in her native province of Kurdistan and across the country.
Some demonstrators burn their hijab headscarves and symbolically cut their hair in protest at Amini's death and the repression of women.
Iran's police warn they will confront the protests "with all their might" after 12 straight nights of demonstrations.
Scores of people are killed in the crackdown and more than 1,200 are arrested.
Read all the Latest News, Trending News, Cricket News, Bollywood News,
India News and Entertainment News here. Follow us on Facebook, Twitter and Instagram.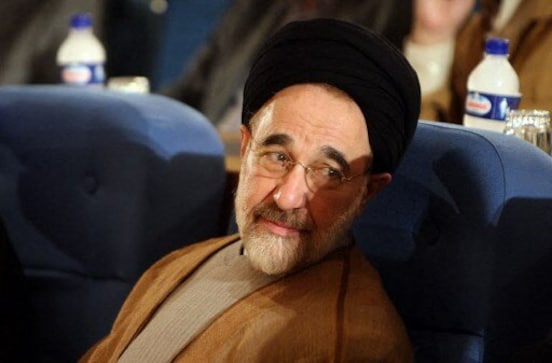 World
Khatami, a reformist who served as Iran's president from 1997 to 2005. He was barred from appearing in the media after mass protests were triggered by the disputed 2009 re-election of former president Mahmoud Ahmadinejad
World
Demonstrations have swept Iran for nearly three months since Amini died after her arrest by the notorious morality police in Tehran for an alleged breach of the country's strict hijab dress code for women
World
Mehran Samak, 27, was shot dead after honking his car horn in Bandar Anzali, a city on the Caspian Sea coast northwest of Tehran, human rights groups said