Timeline: How the horrific attack on Charlie Hebdo's office unfolded
We take a look at the timeline of events on how the attack on the Charlie Hebdo office unfolded.
India
Notwithstanding his boundless talent, Sushant Singh Rajput was one of the most hardworking actors of his generation. And that shows in the silences of his performances.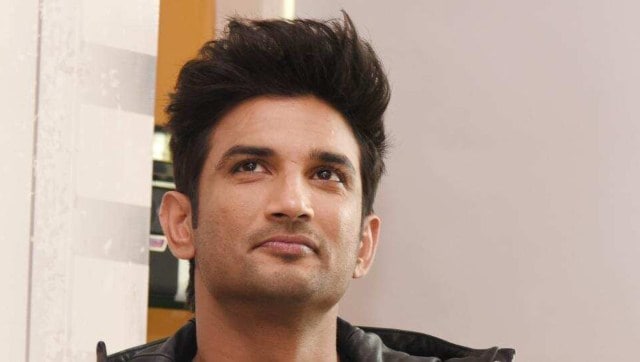 Entertainment
"There are groups, gangs that exist. You can call it favouritism, nepotism or what you will," producer Pritish Nandy said of the intense "cornering" culture of Bollywood
World
With restrictive rules of engagement that require hours of overhead surveillance before a US airstrike is authorised, Afghan forces have tried to compensate, launching 10 to 20 airstrikes a day