Time for official relations with Indonesia, says Israeli Prime Minister
Israeli Prime Minister Benjamin Netanyahu said it was time to establish official relations between Indonesia and Israel
Jerusalem: Israeli Prime Minister Benjamin Netanyahu said it was time to establish official relations between Indonesia and Israel.
"I have a few Indonesian friends on Facebook," he told a group of Indonesian journalists, who arrived in Israel as guests of Foreign Affairs Ministry on Monday.
"The time has come for official bilateral relations," Xinhua quoted Netanyahu as saying. "We have many opportunities to cooperate in the fields of water and technology."
He said that the relations with Indonesia "must also change" after mentioning Israel's deepening ties with Africa, Latin America and Russia.
"The factors preventing official ties are no longer relevant and I hope that your visit will help with this," the Prime Minister said to the visitors.
Israel and Indonesia have no diplomatic relations but established trade and tourism ties.
In 2013, current Education Minister, then Economy Minister, Naftali Bennett visited Bali in Indonesia to attend a meeting of the World Trade Organisation.
Meanwhile, ties between Indonesia and the Palestinian National Authority have been strengthening, setting the stage for a diplomatic incident two weeks ago.
IANS
World
Gaza's health ministry said 69 Palestinians, including 16 children and six women, had died in the air strikes; Islamic Jihad confirmed the deaths of seven militants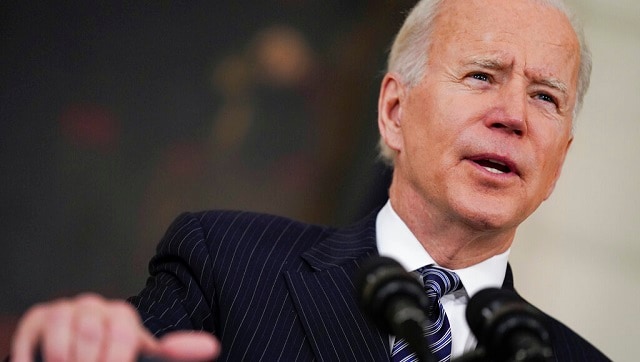 World
The US president spoke to Benjamin Netanyahu days after Jerusalem conducted strikes on the Gaza Strip; Hamas retaliated by launching over 1,200 rockets the other way
World
Besides the Hamas commander in charge of Gaza City, the airstrikes killed several other senior militants involved in rocket production