Three crew members missing after Japanese military helicopter loses contact over Sea of Japan
Japan's defence ministry said it was searching for three crew members of a MSDF helicopter in the Sea of Japan after contact was lost with the chopper
Tokyo: Japan's defence ministry said on Sunday it was searching for three crew members of a Maritime Self-Defence Force (MSDF) helicopter in the Sea of Japan after contact was lost with the chopper. One crew member had been rescued uninjured.
The ministry said the SH-60J anti-submarine warfare helicopter lost contact around 90 km off the coast of Aomori Prefecture late on Saturday.
It said the flight data recorder had been located, but did not say what had actually happened to the helicopter, whether it crashed or ditched into the sea. The MSDF has launched an investigation into the incident.
Earlier in August, four Japanese crew members were injured after their CH-101 chopper crashed on land during a training exercise at Iwakuni Air Base in Yamaguchi Prefecture in western Japan.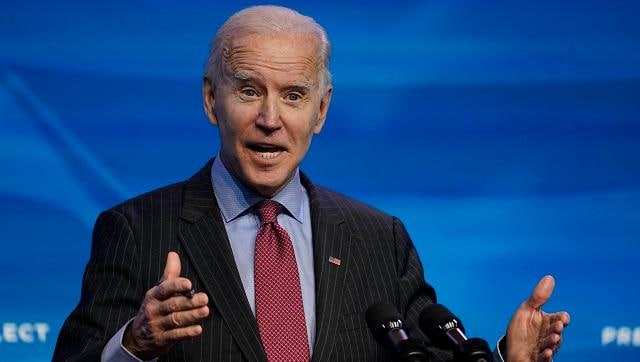 India
Leaders of the four countries — India, Australia, Japan and the USA — would discuss promoting a free and open Indo-Pacific, addressing the climate crisis and deepening their ties
World
Japan's coast guard says they landed outside Japan's Exclusive Economic Zone in the waters between Japan and the Korean Peninsula.
World
The North Korean missile tests came as Chinese Foreign Minister Wang Yi was in Seoul