Thousands march towards Warsaw presidential palace to protest reforms to Polish judiciary
Thousands have rallied in front of president Andrzej Duda's palace in Warsaw, Poland against the new judicial laws enabling the government to elect Supreme Court's chief justice
Warsaw: Thousands of anti-government protesters hit streets across Poland to rally against a string of judicial reforms that the European Union (EU) has dubbed a threat to judicial independence and the rule of law.
The demonstrations are the latest salvo in a bitter battle over sweeping judicial changes introduced by the right-wing Law and Justice (PiS) government.
They have led the EU to trigger unprecedented proceedings against Poland over "systemic threats" to the rule of law that could see its EU voting rights suspended.
Chanting "Shame!", "Free courts!" and "We'll defend democracy!", several thousand protesters rallied in front of the presidential palace in Warsaw just hours after PiS-allied President Andrzej Duda signed into law a controversial measure effectively allowing the government to pick the next Supreme Court chief justice.
Warsaw lawyer Bozena Rojek, 68, said she had returned to protest on the same street where she had rallied against the Communist Party's brutal 1981 martial law crackdown on the freedom-fighting Solidarity trade union. "I fought for democracy so that there would be free courts, so that we live in a free country with the rule of law," she told AFP.
"Today everything's crumbling right before our eyes," Rojek added.
The new law signed on Thursday by Duda is part of a string of PiS judicial reforms aimed at replacing judges all the way up to the Constitutional Tribunal and Supreme Court.
Brushing aside concerns about democratic standards, the PiS insists the reforms tackle corruption and overhaul a judicial system still haunted by Poland's communist era.
Around a third of the Supreme Court's 73 judges, including chief justice Malgorzata Gersdorf, have been forced to retire early under the PiS-authored law.
Rejecting it as breaching her constitutionally guaranteed six-year term that ends in 2020, Gersdorf has refused to go, winning widespread backing from fellow Supreme Court judges, Europe's top judicial and bar authorities and rights groups.
The law signed by Duda on Thursday is intended to speed her replacement by allowing the next chief justice to be chosen when 80 judges are appointed to the Supreme Court, down from 110, a near-full roster of its 120 justices.
The EU has also questioned the Supreme Court reforms as undermining judicial independence thus breaching Poland's obligations under EU law.
Warsaw has until early August to respond to the commission's formal announcement, the first stage of a procedure that could end up in the European Court of Justice, the bloc's top tribunal, where the law could be struck down.
Sports
India will now face last edition's runners-up Belgium in the quarter-final on 1 December.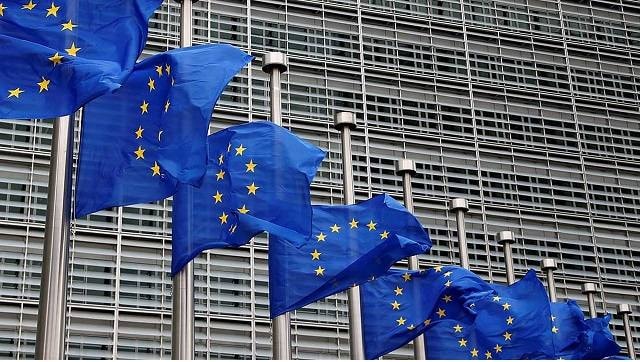 World
The recommendation by the EU executive would need to be approved by the member states as well as the European Parliament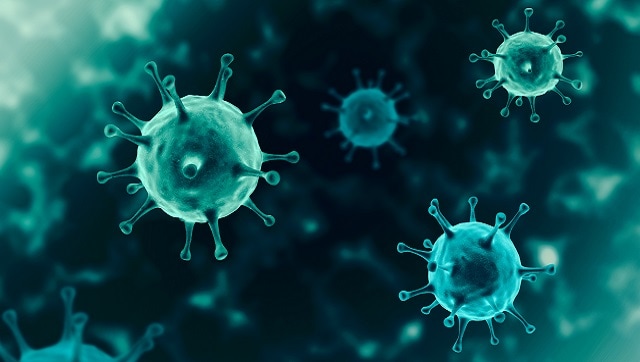 World
Under 70 percent of the overall population in the EU and the European Economic Area (Norway, Lichtenstein and Iceland) have been fully vaccinated