Infosys faces visa fraud charges in the US, seeks arbitration
In the first in a series of articles on H-1B visas, Firstpost explores a case against the tech titan.
(This article is part of a comprehensive package from Firstpost on the H-1B visa programme. The main article can be accessed here, and other subsidiary strands can be accessed here and here.)
Indian software titan Infosys has been accused of widespread visa fraud, in a lawsuit filed by an Alabama-based employee.
The suit alleges that Infosys attempted to escape caps on H-1B visasby illegally bringing Indians to work in US facilities through the use of B-1 business visas, which are typically used for short-term business travel. The H-1B visa progamme, the holy grail of skilled work-based migration to the US,provides more than 10,000 Indians temporary employment rights and a shot at permanent residence there.
The suit also accuses Infosys of hiring Indian workers when American employees would do.
"In the course of his employment, my client realised that Infosys was violating the law with respect to B-1 visas, but he also determined that many of the H-1B visa holders don't have the specialised talent that is needed," said Kenny Mendelsohn, the attorney handling the case against Infosys. "They were taking jobs that could have easily been handled by Americans or those that don't need specialised talent." (Infosys did not respond to multiple requests for comment.)
The suit was filed in late February by Jack "Jay" Palmer, Jr., who has worked for Infosys from an office in Lowndes, Alabama, since 2008. According to the complaint, Infosys asked Palmer to create fake "welcome letters" for U.S. immigration authorities that falsely stated that Indian workers would be traveling to U.S. for a meeting, rather than for full-time employment.
Palmer's attorney told Firstpost that after his client reported the purported fraud to Infosys, the company retaliated against Palmer by forcing him to work hours for which he wasn't paid, and withholding work assignments. Palmer was also threatened and called a "stupid American," Mendelsohn said.
The attorney added that Palmer has "a lot of documentation" of the alleged Infosys fraud, and that federal authorities are currently investigating the company.
Infosys filed court documents to compel arbitration, which Mendelsohn objected to. "I would like to see the case tried in public court," he said.
The parties are currently awaiting a decision from a federal court about whether the case will go to arbitration or to trial.
also read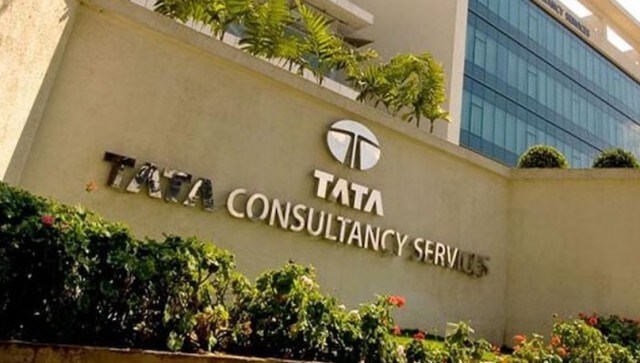 Explainers
TCS has begun delivering notes to staff members who don't put in at least 12 days of in-office work each month. The IT company reportedly threatened employees with disciplinary action if they failed to abide by its new policy. The firm is just one of the many that has put an end to work from home
India
A 23-year-old woman, working as a techie in Infosys, died on Sunday after her car got stuck in the flooded KR Circle underpass in Bengaluru. The tragedy puts the spotlight on the city's flooding woes – a poor drainage system, encroachment on open lands and lack of urban planning
World
The Federation University in Victoria and Western Sydney University in New South Wales wrote to education agents last week instructing them to no longer recruit students from Punjab, Haryana, Uttarakhand and Uttar Pradesh, as well as the union territory of Jammu and Kashmir