Thailand records 60 new cases of coronavirus in biggest jump so far; total number of infections rise to 272
Thursday's cases fall into two groups, the first consists of 43 cases linked to earlier cases, while the second group involves 17 new patients including arrivals from other countries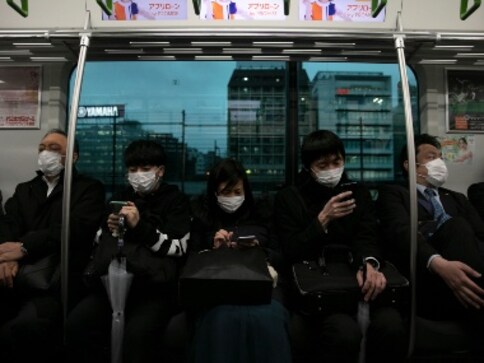 Bangkok: Thailand recorded 60 new coronavirus cases in the biggest daily jump in the number of cases so far to take its total infections to 272, a health official said on Thursday.
Thursday's cases fall into two groups, the first consists of 43 cases linked to earlier cases, while the second group involves 17 new patients including arrivals from countries such as Italy, Malaysia, Japan, Iran and Taiwan, Suwannachai Wattanayingcharoenchai, director-general of Department of Disease Control at the Ministry of Health, told a news conference.
Follow LIVE updates on Coronavirus Outbreak
Thailand has recorded one death since the outbreak, with 42 patients having recovered and gone home and 229 still being treated in hospital.
Find latest and upcoming tech gadgets online on Tech2 Gadgets. Get technology news, gadgets reviews & ratings. Popular gadgets including laptop, tablet and mobile specifications, features, prices, comparison.
World
Fauci, US' top infectious disease official, said a quarter-million people have expressed interest in taking part in studies of experimental vaccines for COVID-19
India
With three of six districts in election-bound Gwalior-Chambal belt recording over 100% growth in COVID-19 cases, it will be a major challenge for Chouhan govt to campaign and organise elections without creating new hotspots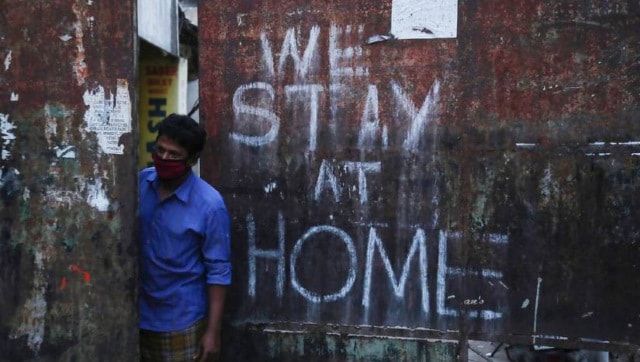 India
Coronavirus Updates: The lockdown will have 21 exemptions, including those given to emergency and essential services as well as to print and electronic media