Thailand hospital bomber says he did it to defy army government
Suspect arrested for the bombing of an army hospital in Bangkok says he carried out the attack to symbolize defiance against Thailand's ruling military junta
Bangkok:  A suspect arrested for the bombing of an army hospital in Bangkok says he carried out the attack that wounded 21 people to symbolize defiance against Thailand's ruling military junta.
Wattana Pumret, a 61-year-old retired electrical engineer, said Tuesday at a police news conference that he acted on his own when he planted a bomb in a guest reception room in Phramongkutklao Hospital on May 22, the third anniversary of a military coup that ousted a democratically elected government.
Police said they have also charged him for several other bombings as long ago as 2007 for which Wattana took responsibility. No one was killed in any of them.
Thailand experienced intermittent but sometimes severe political violence after another coup in 2006, as contending factions battled for power.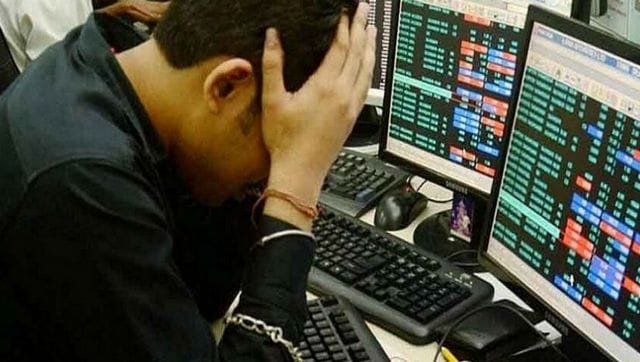 Business
Sensex Nifty today: The 30-share BSE index was trading 302.80 points or 0.58 percent lower at 52,199.18 in initial deals and the broader NSE Nifty declined 93.70 points or 0.59 percent to 15,673.85.
News & Analysis
Flipkart is offering an instant discount of 10 percent on HDFC Bank credit cards.
World
Fight the Power examines the labour movement of the 1880s, women's suffrage and civil rights along with the LGBTQ+ and Black Lives Matter initiatives.