Terror timeline: Attacks on western Europe since the 2015 Charlie Hebdo massacre
A police officer was shot dead in Paris on Thursday, while two others were wounded, as an attacker opened fire on a police van in the city's iconic Champs Elysees stretch
A police officer was shot dead in Paris on Thursday, while two others were wounded, as an attacker opened fire on a police van in the city's iconic Champs Elysees stretch.
After killing the officer and injuring his colleagues just a few hundred metres from the Arc de Triomphe, the gunman was shot dead by the cops while trying to flee on foot, police sources told AFP.
A statement from the Islamic State group published by its propaganda agency Amaq said the attacker was "one of the Islamic State's fighters".
This is the latest in a long series of attacks taking place on tourists in prominent European countries in the last couple of years. Since the 2015 Charlie Hebdo attack on the offices of the French satire magazine in Paris, the attacks have escalated in intensity and damage caused.
Here's a brief look at all the terror attacks on Western Europe: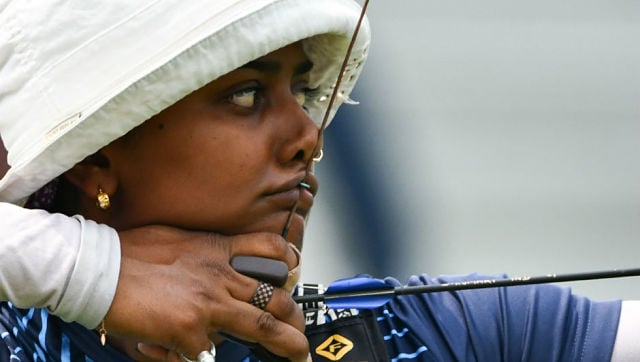 Sports
Paris represents the final opportunity for India to upgrade their single women's quota place to team invitations in Japan as India would look to qualify a second and third recurve archers to join the Deepika who is all set for her third successive Olympics.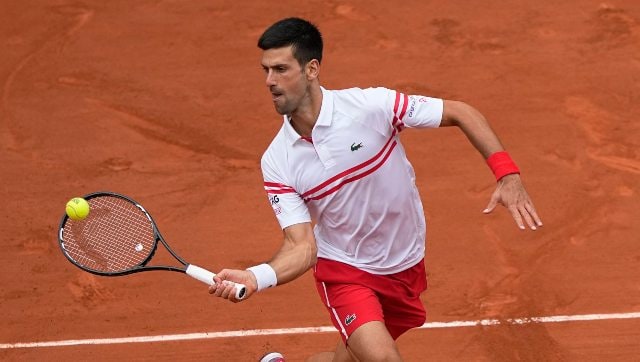 Sports
Live streaming details about the French Open 2021 men's singles final between Novak Djokovic and Stefanos Tsitsipas
Sports
Wijnaldum, 30, is a free agent with his contract at Anfield expiring at the end of this month, meaning there will be no transfer fee involved.