Relations with China to be based on democratic principles, says Taiwan president-elect
Taiwan's president-elect on Wednesday said that democracy would be at the heart of future relations with China.
Taipei: Taiwan's president-elect on Wednesday said that democracy would be at the heart of future relations with China after they hit bumps recently over sensitive issues like the forced deportation of Taiwanese suspects from Kenya to the mainland.
Tsai Ing-wen, who will take office on 20 May as the island's first female president, repeated her vow to maintain the "status quo" across the Taiwan Strait that separates the island from the mainland.
"I have said several times in the past that the new government will do whatever we can to sustain the peace and stability of cross-strait ties and make them consistent and predictable," Tsai said.
"I'll abide by my promise," she said while visiting the Mainland Affairs Council, where she served as minister for four years until 2004.
But Tsai also highlighted a policy change when her China-sceptic Democratic Progressive Party (DPP) takes over the government from the Beijing-friendly Kuomintang party.
"What will be different from the past eight years is that the promotion of cross-strait ties will have to be based on the principle of democracy and people's desires" irregardless of the position of any individual political party," she said.
"Only through this can cross-strait ties be managed over a long period and the maintenance of the status quo be meaningful."
Before January's presidential vote, Tsai accused the Kuomintang government of handling relations with China through an opaque process not properly overseen by parliament.
Taipei earlier this month blasted Beijing for being "rude and violent" over the deportation of 45 Taiwanese from Kenya to China, where they face investigation for fraud.
There was another bout of diplomatic sparring when Malaysia deported 20 Taiwanese fraud suspects to Taiwan, even though Chinese authorities said their offences were committed on the mainland.
Observers say that China is stepping up pressure on Tsai because it does not trust her party, which has historically been pro-independence.
Taiwan and China split in 1949 after a civil war. But Beijing still considers the island part of its territory awaiting reunification, by force if necessary.
Ties improved markedly after the Kuomintang's Ma Ying-jeou came to power in 2008, pledging to strengthen trade and tourism links. He was re-elected in 2012.
Sports
It was Australia's 10th win in a row and Football Australia said in a statement that the Socceroos became the first country in the Asian Football Confederation to achieve such a winning streak in one qualification campaign.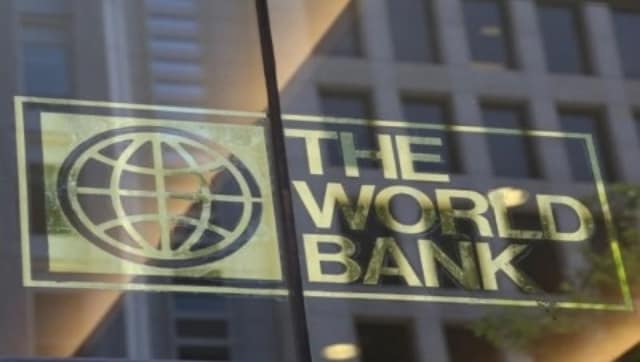 World
Staff members changed data on China to improve its ranking under pressure from the office of then-World Bank President Jim Yong Kim and from then-Chief Executive Kristalina Georgieva and one of her advisers
World
Johnson is expected to hold bilateral talks with Biden during his four-day trip to the US for the UNGA, and the prime minister will try to mend relations with Washington