Syrian rebels seize symbolically important Dabiq from Islamic State | Reuters
BEIRUT Syrian rebels backed by Turkey captured the symbolically important village of Dabiq in northwestern Syria from Islamic State early on Sunday after clashes, Ahmed Osman, head of the Sultan Murad rebel group and a war monitor said. The rebels also captured Dabiq's neighbouring village of Soran, Osman and the Britain-based Syrian Observatory for Human Rights said
BEIRUT Syrian rebels backed by Turkey captured the symbolically important village of Dabiq in northwestern Syria from Islamic State early on Sunday after clashes, Ahmed Osman, head of the Sultan Murad rebel group and a war monitor said. The rebels also captured Dabiq's neighbouring village of Soran, Osman and the Britain-based Syrian Observatory for Human Rights said. Dabiq is named in an apocalyptic Islamic prophesy as the site of a final battle between Muslims and infidels.
(Reporting by Angus McDowall and Tom Perry; Editing by Mark Potter)
This story has not been edited by Firstpost staff and is generated by auto-feed.
World
On 22 October 1947, Pakistan raiders equipped, trained and backed by their army entered Kashmir to loot and plunder, to kill and rape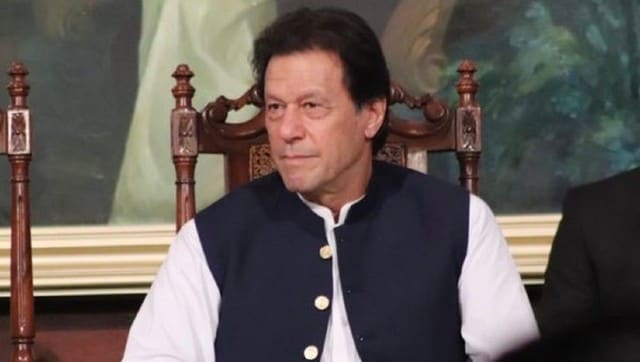 World
Analysts and reports suggest that Pakistan will remain greylisted till the next session of FATF in 2022 as it has failed to curb terror financing of UN proscribed terrorists living in Pakistan
World
Islamabad has cut sales tax on imported fruits to zero in a bid to boost trade from its neighbour, but also tightened controls on ordinary Afghans trying to cross over, fearing illegal entries.