Syrian rebels seize symbolically important Dabiq from Islamic State | Reuters
BEIRUT Syrian rebels backed by Turkey captured the symbolically important village of Dabiq in northwestern Syria from Islamic State early on Sunday after clashes, Ahmed Osman, head of the Sultan Murad rebel group and a war monitor said. The rebels also captured Dabiq's neighbouring village of Soran, Osman and the Britain-based Syrian Observatory for Human Rights said
BEIRUT Syrian rebels backed by Turkey captured the symbolically important village of Dabiq in northwestern Syria from Islamic State early on Sunday after clashes, Ahmed Osman, head of the Sultan Murad rebel group and a war monitor said. The rebels also captured Dabiq's neighbouring village of Soran, Osman and the Britain-based Syrian Observatory for Human Rights said. Dabiq is named in an apocalyptic Islamic prophesy as the site of a final battle between Muslims and infidels.
(Reporting by Angus McDowall and Tom Perry; Editing by Mark Potter)
This story has not been edited by Firstpost staff and is generated by auto-feed.
World
The anger with Pakistan in the Biden administration and in sections of the US Congress is apparent. Yet, at no point in the past 20 years — and before that too — was the US unaware of Pakistani involvement in sponsoring terror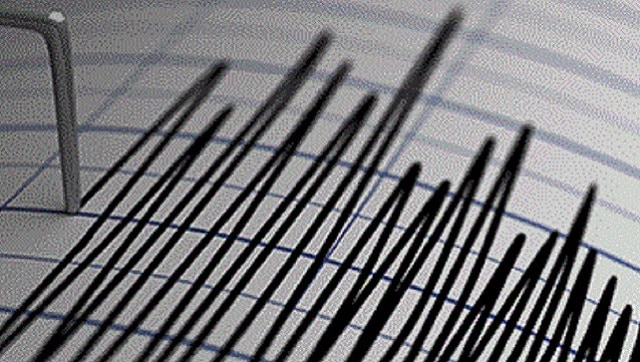 World
Pakistan straddles the boundary where the Indian and Eurasian tectonic plates meet, making the country susceptible to earthquakes
World
A powerful earthquake early Thursday shook a remote mountainous part of southwestern Pakistan dotted with coal mines and mud houses, killing at least 11 people and injuring more than 200