Syrian bombing suspect visited Berlin airport, met contact - media | Reuters
BERLIN A Syrian refugee arrested on suspicion of planning a major attack in Berlin had met a contact in the city and visited the airport he wanted to bomb, German media reported.Jaber Albakr was detained on Monday last week, two days after police discovered about 1.5 kg of explosives in his apartment. He was found dead in prison on Wednesday. Authorities said he had committed suicide.Berliner Morgenpost newspaper and regional broadcaster rbb cited federal security sources saying Albakr spent a night in Berlin in the second half of September and met a contact there
BERLIN A Syrian refugee arrested on suspicion of planning a major attack in Berlin had met a contact in the city and visited the airport he wanted to bomb, German media reported.Jaber Albakr was detained on Monday last week, two days after police discovered about 1.5 kg of explosives in his apartment. He was found dead in prison on Wednesday. Authorities said he had committed suicide.Berliner Morgenpost newspaper and regional broadcaster rbb cited federal security sources saying Albakr spent a night in Berlin in the second half of September and met a contact there.
During that time, he visited one of the city's two airports, they added, without saying which one.
(Reporting by Michelle Martin; Editing by Andrew Heavens)
This story has not been edited by Firstpost staff and is generated by auto-feed.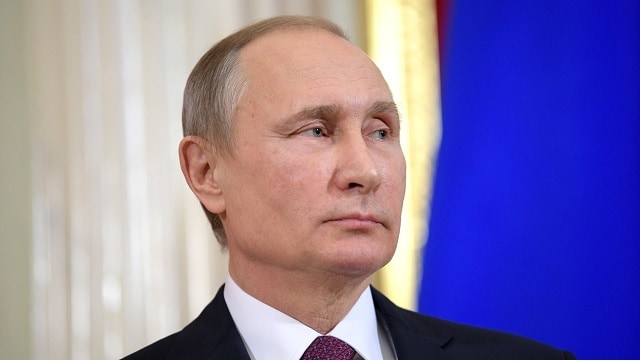 World
Experts have attributed the slow pace of vaccination to widespread vaccine skepticism and disinformation about COVID-19 vaccines
World
US military said that the statement from the Russian Defense Ministry about "the interaction between our two Navy ships is false."
World
Moscow hosted the Taliban for talks in the Russian capital, seeking to assert its influence in the region and push for action against Islamic State fighters, which it says have massed in perennially volatile Afghanistan