Syrian air base used by Russia damaged in Islamic State attack: US report
Satellite imagery appears to show extensive damage to an air base in Syria used by Russian forces following an attack by fighters from the Islamic State group, US intelligence company Stratfor said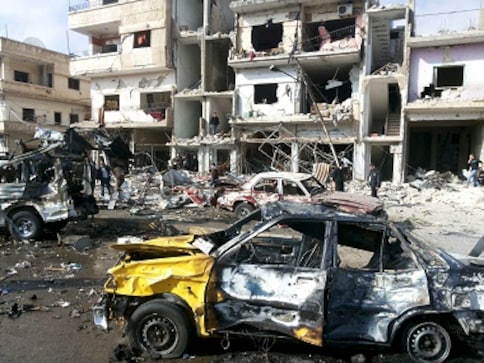 London: Satellite imagery appears to show extensive damage to an air base in Syria used by Russian forces following an attack by fighters from the Islamic State group, US intelligence company Stratfor said on Tuesday.
The claim was immediately denied by Russia's defence ministry which said that the damage had been there for months and was due to fighting between Syrian government forces and "militants from terror groups".
Stratfor released satellite images dated from 14 May and 17 May, implying that the damage to the T-4 base, also known as Tiyas, was caused in that time.
The images suggest four helicopters and 20 lorries were destroyed by fire inside the base, which strategically located in central Syria between war-ravaged Palmyra and Homs.
"The T4 air base was severely damaged by an Islamic State artillery attack. In particular, four Russian Mi-24 attack helicopters appear to have been destroyed," Stratfor said on their website.
The cause of the apparent damage could not be determined from the images obtained by Stratfor. But the BBC quoted Stratfor analyst Sim Tack as saying that "this was not an accidental explosion."
It "would really be a marginal, almost non-existent chance for this to be accidental," he added.
Tack said there was evidence of "several different sources of explosions across the airport, and it shows that the Russians took a quite a bad hit."
The Stratfor report said that "ordnance impact points are visible" in the images and that a Syrian MiG-25 fighter jet also appeared to have been damaged.
But Russian defence ministry spokesman Igor Konashenkov said: "The burnt air and auto equipment along with many craters from shell detonations have been there for several months. This is a result of heavy combat for this aerodrome between Syrian government forces and militants of terrorist groups."
Russian news agency RIA Novosti quoted an unnamed Syrian source confirming a "fire" at the base, though he did not specify when it had occurred.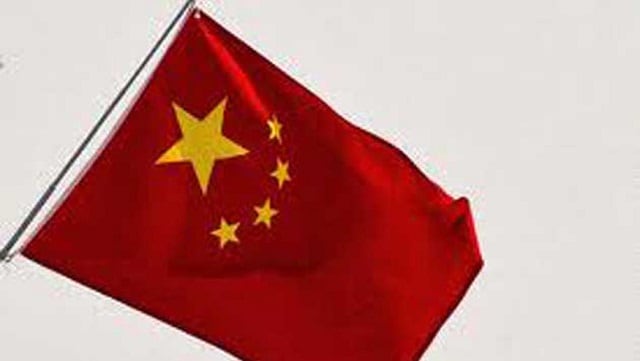 India
If China can creep its way into injecting its dark ideology in the world's most powerful democracy, it is difficult to believe that it has not compromised India's own political, academic and media ecosystems.
Sports
Zaza shot to fame overnight in her war-torn country last year after beating a Lebanese rival in her forties to win the West Asia championships, qualifying her for the Olympics.
Sports
Damian Lillard scored 19 points and Johnson added 15 in an 83-76 victory Sunday night in the final pre-Olympic game for both teams before they head to Tokyo.