Syria sees thousands protest in Afrin to end Turkish-led assault, urge Russia to take firm stand
Thousands protested in Syria's Afrin on Sunday as local authorities called on world powers to intervene to halt a Turkish-led assault, accusing Russia of complicity in civilian deaths in the region
Afrin: Thousands protested in Syria's Afrin on Sunday as local authorities called on world powers to intervene to halt a Turkish-led assault, accusing Russia of complicity in civilian deaths in the region.
Ankara and allied rebels launched operation "Olive Branch" on 20 January against the Kurdish People's Protection Units (YPG), which Turkey has blacklisted as "terrorists".
Afrin's local administration the semi-autonomous government in place since 2013 shot back the accusation on Sunday and urged Moscow to take a firm stand.
"We ask the Russian Federation in particular to rescind its support for the Turkish state's terrorism against the people of Afrin," it said in a statement. "It bears responsibility for the massacres the fascist Turkish state is carrying out against innocent civilians."
Russia, which intervened militarily in Syria's war in 2015, had troops positioned in Afrin but withdrew them as Turkey launched the assault. The YPG and Afrin officials say that withdrawal amounted to tacit approval of the Turkish offensive.
Officials on Sunday also called for the United States, European Union, United Nations Security Council and the US-led coalition fighting jihadists to "immediately intervene to stop Turkey's aggression".
Ankara says it launched the operation to protect its southern border and insists that it is doing everything it can
to avoid civilian casualties. But the campaign has sparked mass protests, including in Afrin.
Thousands of people marched to the sound of drums through central Afrin, holding YPG flags and posters of Abdullah Ocalan, the jailed leader of the Kurdistan Workers' Party (PKK).
Turkey is vehemently opposed to the YPG because of its ties to the PKK, which has waged a three-decade insurgency
against Turkish forces.
"We're holding the whole world responsible because we fought terrorism on behalf of everyone, but today the world
agreed to kill Syrians," said Ali Mahmoud, 45.
Men, women and children thronged main roads in central Afrin for Sunday's demonstration, many chanting slogans.
"We will not bow our heads to (Turkish President Recep Tayyip) Erdogan, we are not afraid of him and will never fear him," said one protester, Amina Mohammed.
Some demonstrators clutched olive branches, a symbol of Afrin which is known for its abundant olive groves but which are also now associated with the name Turkey gave its offensive. "They named their attack 'Olive Branch'. It's a thorn in their hand, but in our hands, it's a gun," said Fikrat Afdal, 33.
At least 68 civilians, including 21 children, have died in Turkish shelling as part of the assault, according to the
Syrian Observatory for Human Rights. More than 100 pro-Ankara rebels and a similar number of
YPG fighters have also died, the British-based monitor says.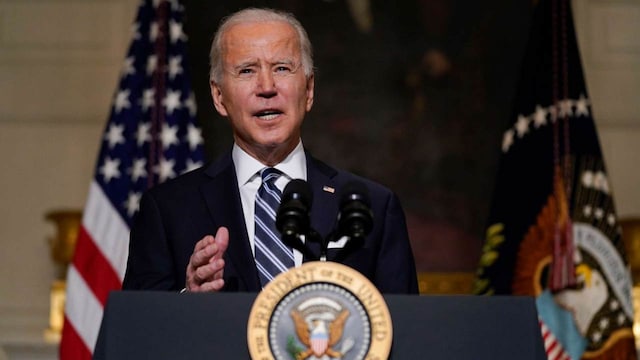 World
One of the outcomes of this summit could be US and China working together to achieve their targets during the next few years.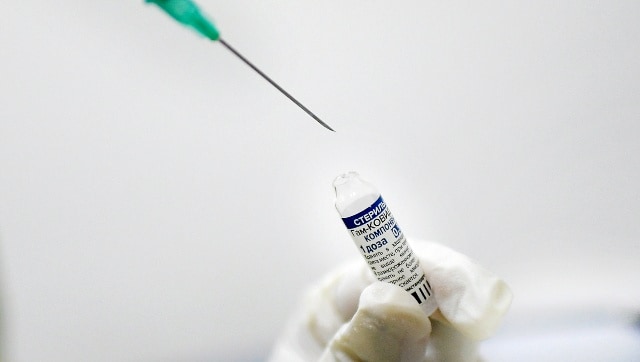 World
The Russian vaccine has been approved for use in over 60 countries, but the European Medicines Agency and the US Food and Drug Administration have not okayed it yet
science
When completed by late 2022, Tianhe is expected to weigh about 66 tons, a fraction the size of the International Space Station.