Syria Kurds win battle with government, Turkey mobilises against them | Reuters
This story has not been edited by Firstpost staff and is generated by auto-feed.
Find latest and upcoming tech gadgets online on Tech2 Gadgets. Get technology news, gadgets reviews & ratings. Popular gadgets including laptop, tablet and mobile specifications, features, prices, comparison.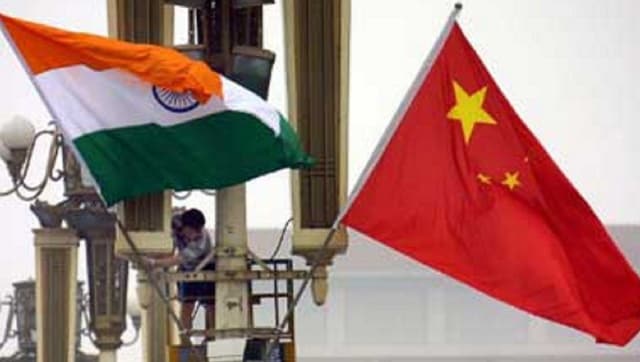 World
The report also claimed that China intends to displace the US as the world's foremost power and also highlighted Beijing's hard relations with Taiwan
World
The exchange was a rare warm moment between the two countries which have witnessed tension as Britain has criticised China over its human rights record on issues like Hong Kong and Xinjiang
World
The "Fendouzhe", or "Striver", descended more than 10,000 metres into the Marianna Trench in the western Pacific Ocean with three researchers on board