Syria conflict: Ceasefire to start at sundown but Opposition seeks 'guarantees'
An internationally brokered ceasefire in Syria was due to begin at sundown on Monday but, with only hours to go, the country's opposition forces had yet to sign on.
Beirut: An internationally brokered ceasefire in Syria was due to begin at sundown on Monday but, with only hours to go, the country's opposition forces had yet to sign on.
The ceasefire deal, announced Friday after marathon talks between Russia and the United States, has been billed as the best chance yet to halt the bloodshed in Syria's five-year civil war.
As well as bringing a temporary halt to the fighting, it aims to provide crucial aid to thousands of desperate civilians, many of whom suffered an especially bloody weekend of air strikes ahead of Monday's deadline.
Under the deal, an initial 48-hour ceasefire is to begin at 7.00 pm local time in Syria, halting fighting in areas not held by jihadists like the Islamic State group.
Aid deliveries to the country's many besieged and "hard-to-reach" areas are set to simultaneously begin, with government and rebel forces ensuring unimpeded humanitarian access in particular to the divided and devastated city of Aleppo.
If the ceasefire then holds for a week, Moscow and Washington are to begin unprecedented joint targeting of jihadist forces including IS and the former Al-Qaeda affiliate Fateh al-Sham Front.
After years of stalled peace efforts and the failure of a landmark truce agreed in February, world powers are anxious to
bring an end to a conflict that has left more than 290,000 dead and forced millions from their homes.
But Syria's opposition is deeply skeptical that President Bashar al-Assad's regime will abide by the agreement and on Monday demanded further guarantees before endorsing the deal.
"We want to know what the guarantees are," Salem al-Muslet, a spokesman for the High Negotiations Committee, the main opposition umbrella group, told AFP.
"We are asking for guarantees especially from the United States, which is a party to the agreement."
He said key questions included how the deal would define "terrorist" groups that can continue to be targeted and what the response would be to violations of the truce.
"We fear that Russia will classify all the Free Syrian Army (rebel factions) as terrorists," he said.
Washington has long supported moderate rebel groups fighting Assad, who in turn is backed by Russia and Iran.
Questions also remain about how the ceasefire will apply in several parts of the country where the Fateh al-Sham Front, previously known as Al-Nusra Front, is present.
The group cooperates closely with many of Syria's rebel forces, including moderate rebels and the powerful Ahrar al-Sham faction, which on Sunday issued a scathing condemnation of the Russian-US deal.
Sports
The Premier League side were scheduled to play Italian champions Inter Milan this weekend in the opening round of the Florida Cup, which also includes Everton and Colombia's Millonarios.
Sports
Zaza shot to fame overnight in her war-torn country last year after beating a Lebanese rival in her forties to win the West Asia championships, qualifying her for the Olympics.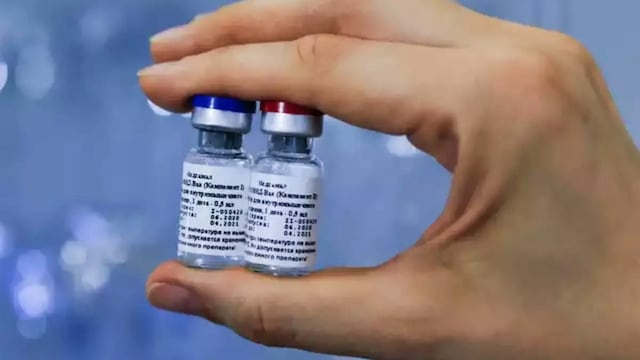 science
The small study will start on 26 July and end in March next year and will enroll 150 volunteers.