Syria armed opposition criticise UN envoy, urge tougher stance at talks
Syrian armed opposition groups on Monday accused UN envoy Staffan de Mistura of bias towards Damascus and urged opposition negotiators to take a firmer stance
Syrian armed opposition groups on Monday accused UN envoy Staffan de Mistura of bias towards Damascus and urged opposition negotiators to take a firmer stance at peace talks in Geneva.
A letter addressed to negotiators and signed by "armed revolutionary factions", but not any specific groups, also said international pledges to deliver aid, halt the bombing of residential areas and release prisoners had not been met.
It urged the High Negotiations Committee, which has been meeting de Mistura in Geneva for a second round of peace talks, to "take firm and decisive stances towards the half-solutions being propagated ... by the regime's allies, and de Mistura".
"We follow with great concern and outright rejection the moves of de Mistura, some of which show a total bias towards ... the demands of the regime and its allies," it said.
De Mistura floated the idea of President Bashar al-Assad remaining in power symbolically, in exchange for the opposition's nomination of three Syrian vice-presidents. The opposition dismissed the suggestion outright.
The opposition says Assad must leave power and cannot be part of a transitional period.
Assad has rejected the idea of a transitional governing body, saying instead he could broaden the government to include what he described as opposition and independent figures.
Find latest and upcoming tech gadgets online on Tech2 Gadgets. Get technology news, gadgets reviews & ratings. Popular gadgets including laptop, tablet and mobile specifications, features, prices, comparison.
Sports
The South African Human Rights Commission and the Commission for Gender Equality this week announced plans to petition the UN and AU, claiming the regulations constitute "gross human rights violations".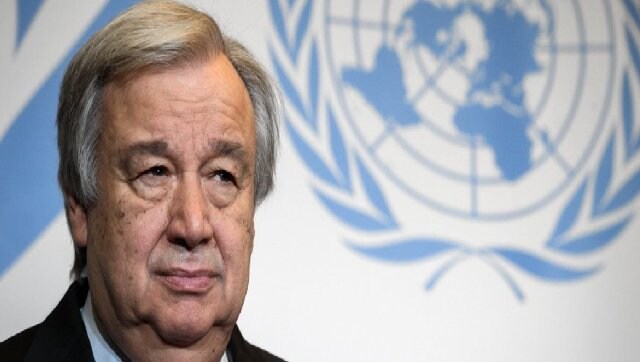 World
In a message, the UN Secretary-General has also stated that well before COVID-19, frustration was rising and trust in public authorities was declining.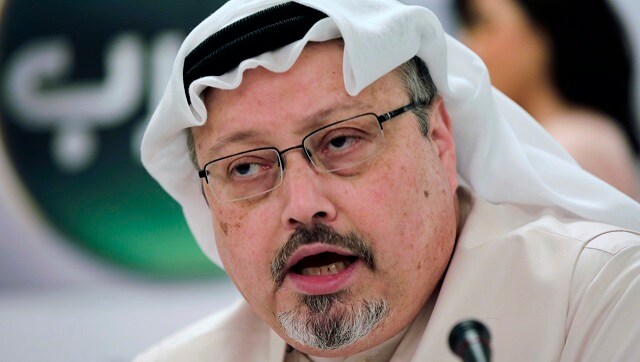 World
The final ruling came after Khashoggi's sons in May said they'd "pardoned" the killers, a move condemned by a UN expert