Suspected U.S. Capitol gunman wounded and captured - police | Reuters
WASHINGTON A suspected gunman was wounded in a shooting on Monday on the U.S. Capitol grounds and taken to hospital, police and congressional sources said
WASHINGTON A suspected gunman was wounded in a shooting on Monday on the U.S. Capitol grounds and taken to hospital, police and congressional sources said.
On a day when the Senate and House of Representatives were not working and few lawmakers were in Washington, the Capitol building was briefly locked down, but then reopened.
Police officers and congressional sources said the shooting occurred in the Capitol Visitor Center, an underground complex used chiefly by tourists.
Reports were unclear about whether a Capitol Hill police officer had been shot or wounded by shrapnel in the incident.
CBS News reported two tourists at the Visitor Center had minor injuries from bullet ricochet, but this was not confirmed.
Police did not identify or describe the suspect and added that there were no additional suspects.
A U.S. government official told Reuters that initial reports were that a suspect walked into the Visitor Center, pointed a gun at a police officer on duty and a shootout erupted.
The official said no evidence had materialized of a connection to terrorism.
The Secret Service temporarily cleared tourists from an area around the White House, but activities quickly returned to normal.
(Additonal reporting by Mark Hosenball, Susan Cornwell, Roberta Rampton and Susan Heavey; Editing by Kevin Drawbaugh and Grant McCool)
This story has not been edited by Firstpost staff and is generated by auto-feed.
News & Analysis
The Messenger follows the suit of most downloads after the Facebook app (2019) and WhatsApp (2020).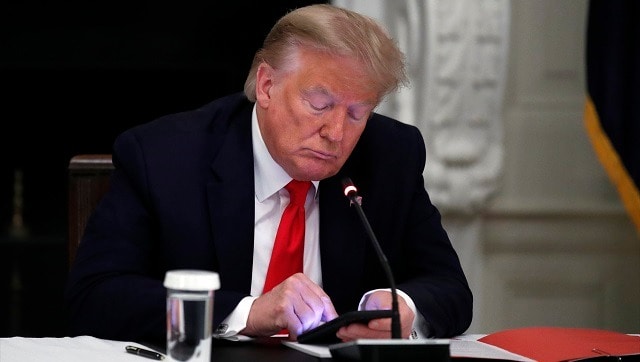 News & Analysis
If the board rules in Trump's favor, Facebook has seven days to reinstate his account; if it upholds Facebook's decision, Trump will remain "indefinitely suspended."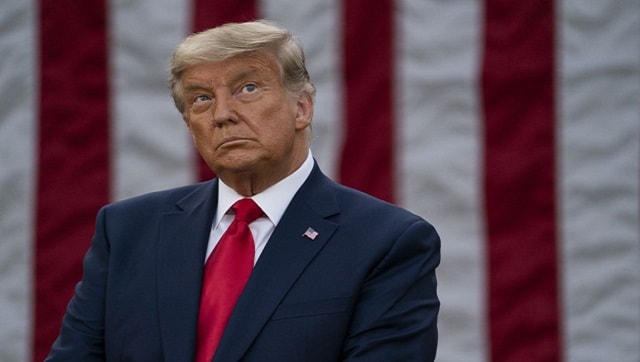 World
The board said the ongoing risk of serious violence justified Facebook's suspension at the time but said it "was not appropriate for Facebook to impose an 'indefinite' suspension."