Steve Bannon sacked: Donald Trump presidency is over, says former White House chief strategist
Steve Bannon, White House's chief strategist, was fired on Friday.
Sports
Check out some photos to get an insight about Tokyo, as the Japanese capital gears up to host the Tokyo Olympics 2020.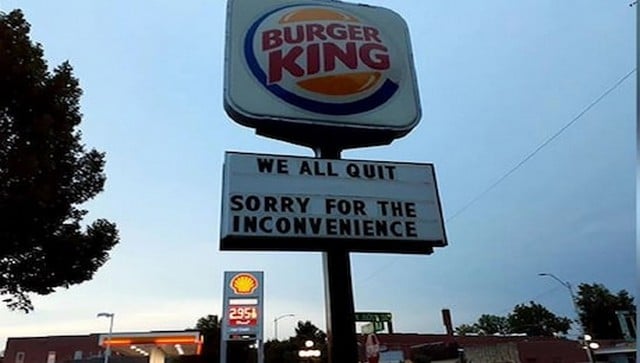 World
Put up by disappointed workers trying to send a message to the management, the sign reads "we all quit" and "sorry for the inconvenience"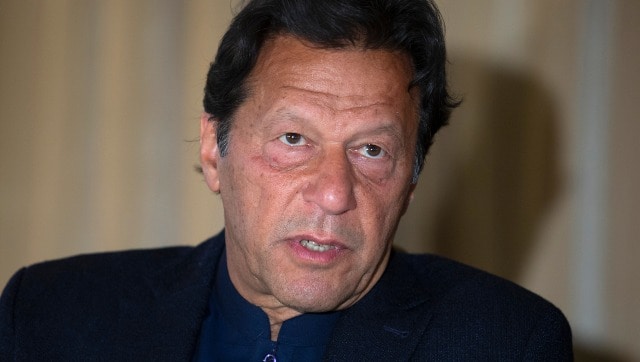 World
The global body against money laundering and terror financing had also asked Pakistan to work to address its strategically important deficiencies