SSB gets intelligence wing along Nepal, Bhutan border to check 'anti-Indian' forces
SSB mans the 1,751-km long India-Nepal and the 699-km long Indo-Bhutan borders. It has sanctioned its first ever intelligence wing to check activities of 'anti-India and other inimical forces'
New Delhi: The SSB, that guards open borders with Nepal and Bhutan, has been sanctioned its first ever intelligence wing with 650 field and staff agents to check the activities of "anti-India and other inimical forces".
The Union home ministry, a senior official said, has approved a proposal of the paramilitary force to raise and deploy an exclusive combat snoop wing for border guarding and internal security duties.
"In a big boost to the operational efficiency of the SSB, Union Ministry of Home Affairs has approved creation of 650 combatised posts for the intelligence setup of the force," the SSB said in a statement.
The Sashastra Seema Bal (SSB) mans the 1,751-km long India-Nepal and the 699-km long Indo-Bhutan borders.
The force will now train and depute its intelligence agents along the two frontier areas and with those units which are deployed for anti-Naxal operations in Jharkhand and Bihar.
The official said once the intelligence setup is activated on the ground, it will help keep the activities of "anti-India and other inimical forces" at these two open borders in effective check.
"There are no restrictions on the movement of people on either side at these two borders. The area under SSB jurisdiction here comprises densely populated hills and plains, thick jungles and inhospitable terrain.
"The task of ensuring effective border guarding becomes more challenging as the border population on both sides has strong regional, cultural and economic ties, especially in case of Nepal," the official said.
Also, the trans-border movement of criminals and anti-national elements pose a major challenge on the border which has a visa-free regime, he said.
The force, till now, used to rely on its non-combatised officials and regular troops units for this task at these two borders.
The about 80,000 personnel strong force, raised in 1963 in the aftermath of the 1962 Chinese aggression, will have a new structure for intelligence gathering, analysis and dissemination.
The new intelligence wing will be raised on the lines of the famed 'G' wing (General wing) of the Border Security Force (BSF) which has some of the major kills and operations to its credit in the Kashmir Valley and the Naxal violence hit states.
Find latest and upcoming tech gadgets online on Tech2 Gadgets. Get technology news, gadgets reviews & ratings. Popular gadgets including laptop, tablet and mobile specifications, features, prices, comparison.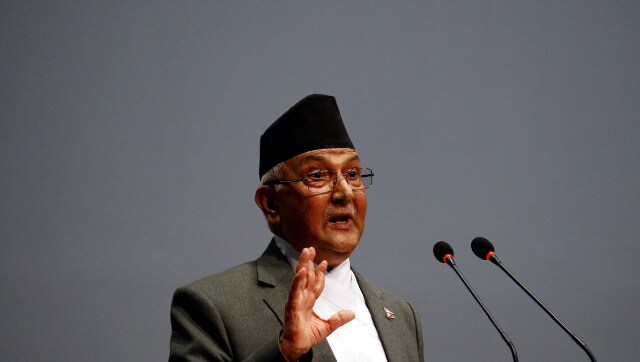 World
His press advisor Surya Thapa tweeted on social media that the hospitalisation was a part of his regular health check-ups.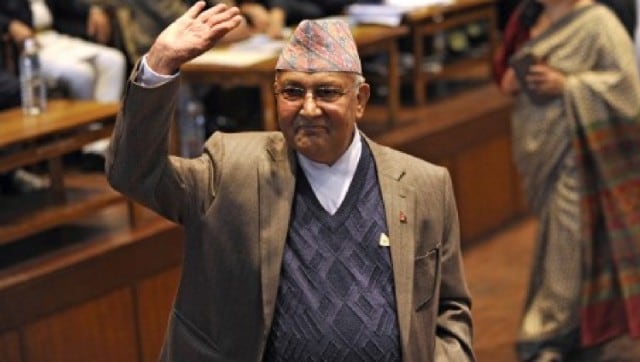 India
News agency ANI also quoted Nepali cable TV providers to report that signals for Indian news channels have been switched off in the country.
World
Nepal's domestic politics is in some ways comparable to Bihar's internal politics: There are no permanent enemies and no permanent friends