Sri Lankan police arrest six people accused in attack on centre housing Rohingya Muslims in Colombo
Sri Lankan police arrest six people accused in attack on centre housing Rohingya Muslims in Colombo
Colombo: Sri Lankan police said have arrested six people in their hunt for a mob led by Buddhist monks who attacked Rohingya refugees last week. The government of the Buddhist-majority country has accused the monks of behaving like "animals" during Tuesday's attack on a centre housing Rohingya Muslims including children on the outskirts of Colombo. "We have identified the monks who led the attack," an officer involved in the investigation told AFP on condition of anonymity. "We have deployed three teams to arrest them."
Two police officers had to be hospitalised after the attack, in which monks and their supporters threw stones and smashed windows and furniture Five men and a woman have already been arrested and a government official said several police officers were also under investigation for failing to prevent the violence. The refugees had arrived in Sri Lanka five months ago after the navy found them drifting in a boat off the island's north coast. Before that, they had been living in India for several years.
Hundreds of thousands of Rohingya Muslims have fled Myanmar in recent years and while most are in refugee camps in Bangladesh, a sizeable minority have moved to other parts of South Asia. They have been the target of decades of state-backed persecution and discrimination in mainly Buddhist Myanmar, where many view them as illegal immigrants from Bangladesh.
Sri Lanka's extremist Buddhist monks have close links with their ultra-nationalist counterparts in Myanmar. Both have been accused of orchestrating violence against minority Muslims in the two countries. The UN High Commissioner for Refugees expressed alarm over Tuesday's attack and urged Sri Lankans to show empathy for civilians fleeing persecution and violence. The 31 Rohingya refugees, including 16 children and seven women, were evacuated by the police and accommodated at a former detention centre in the south of the island for their safety, according to the government.
Sports
The footballer, whose teammates are believed to have returned home Wednesday, said he would not go back until ousted leader Aung San Suu Kyi returns to power.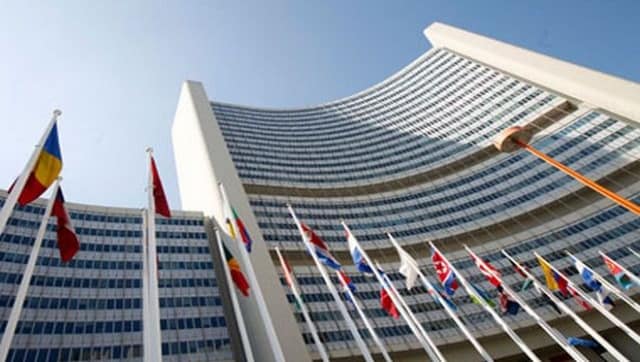 India
The resolution, which called for the restoration of Myanmar's democracy, was voted 'yes' by 119 countries. Belarus voted 'no' and India, with 35 others including China and Russia, abstained
First Cricket News
It is understood that all the Standard Operating Procedures (SOPs) that will be followed by the Lanka-bound squad will be same as those of the first team currently in the United Kingdom for the World Test Championship final and five-match series against England.