Southeast Asian nations seek cybersecurity agreement with Russia after series of high-profile hacks in Singapore, Malaysia
A draft of the cybersecurity deal with Russia is set to be issued by foreign ministers of the 10-member Association of Southeast Asian Nations (ASEAN).
Singapore: Southeast Asian nations hope to strike a joint agreement on cybersecurity in coming days with Russia, which is accused by the United States of meddling in its elections, after a series of high-profile hacks in the region.
The draft of a document seen by Reuters discusses formalizing an agreement with Russia. It is set to be issued by foreign ministers of the 10-member Association of Southeast Asian Nations (ASEAN) at the close of meetings underway with other global lawmakers in Singapore. "We welcome the further strengthening [of] our cooperation in cybersecurity with Russia through the issuance of the statement of ASEAN and Russian foreign ministers on cooperation in the field of cybersecurity," the draft document said, adding the title would be updated depending on negotiations. It is due to be published on Saturday.
The host of the ASEAN meeting, Singapore, recently suffered its worst ever cyber attack, when hackers stole the personal information of about 1.5 million people, including Prime Minister Lee Hsien Loong, from a government health database. Earlier this year, Malaysia said it had foiled an attempted cyberheist on its central bank. Neither country has identified the hackers and neither suggested the involvement of Russia.
US intelligence agencies have said that a Russian propaganda arm tried to tamper with the 2016 presidential election by posting and buying ads on Facebook. Moscow has denied involvement.
Facebook said on Tuesday that it had identified a new coordinated political influence campaign to mislead its users and sow dissension among voters ahead of November's congressional elections in the US.
Russia last year appointed a dedicated Ambassador to ASEAN based in Jakarta.
Senior officials from ASEAN and Russia met in March in Jakarta for wide-ranging talks on co-operation in political, security and economic fields among others.
Find latest and upcoming tech gadgets online on Tech2 Gadgets. Get technology news, gadgets reviews & ratings. Popular gadgets including laptop, tablet and mobile specifications, features, prices, comparison.
News & Analysis
The sanction has been slapped on alleged Russian military agents, Chinese cyberspies and organizations including a North Korean firm.
Sports
Exposing Russia's state-sponsorship doping scheme forced Grigory Rodchenkov into hiding in the United States five years ago.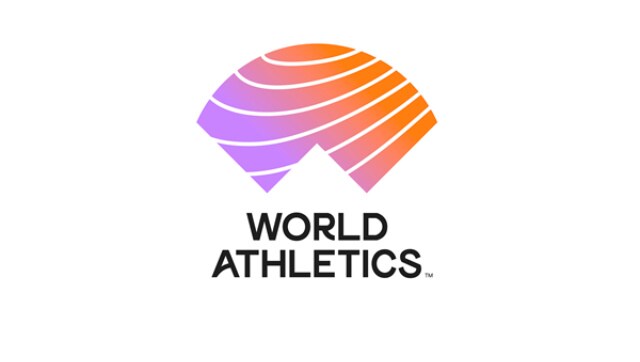 Sports
World Athletics said it will call on its congress to vote virtually on expelling Russia if the $5 million fine and another $1.3 million in costs aren't paid by 15 August.