South Korea President Park loses parliament majority, say exit polls
Seoul: The ruling party in South Korea has lost majority in parliament after elections aimed at boosting its position, exit polls suggest.
Exit polls forecast the Saenuri party to retain a slight lead over opponents but not enough to secure a majority in the 300-member national assembly, BBC reported.
Saenuri previously had only a slim majority in the assembly. It meant that President Park Geun-hye's time in office had been hampered by legislative gridlock.
She was hoping a stronger showing of support in the assembly would help her to push through labour and economic reforms before her term in office expires in about 20 months' time.
Park has been criticised over her handling of the economy, which has seen rising unemployment, particularly among the young, falling exports and high levels of household debt.
If the exit polls are correct - and that is not always the case in South Korea - they indicate rising discontent probably over two issues.
Firstly, attempts by the government to weaken the legal protection workers have against being sacked. President Park's government had been pushing for this as the economy weakened and, she felt, became less competitive.
Secondly, unhappiness at what opponents of the government see as a heavier hand against dissidents and protesters. A left-wing opposition party was banned and its leaders arrested for their alleged sympathies with North Korea.
Polls ahead of the election suggested Park's centre-right party was on course to secure a substantial majority of seats.
But as the votes started coming in, South Korea's public broadcaster KBS predicted that Saenuri would win between 121-143 seats while the main opposition Minju Party would secure between 101-123 seats.
Voters cast ballots at nearly 14,000 polling stations to elect 253 of the 300 lawmakers. The remaining 47 proportional representation seats are allocated to parties according to the numbers of votes they receive overall.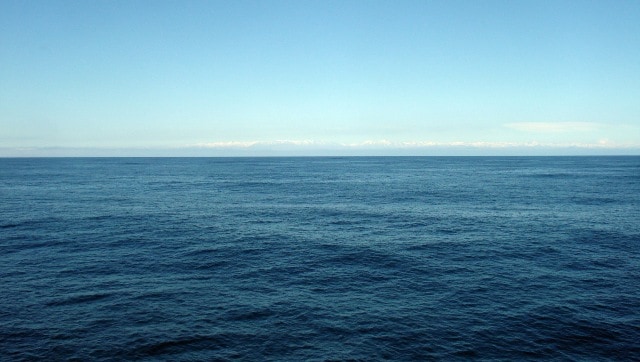 World
This year's theme is 'The Ocean: Life and Livelihoods', which focuses on the livelihood and life that oceans sustain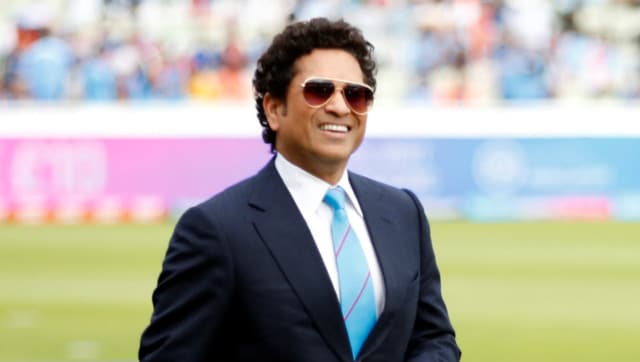 Sports
Calling 'nature' an evergreen technology that keeps us healthy and happy, Sachin posted a video on Twitter which shows him watering a field.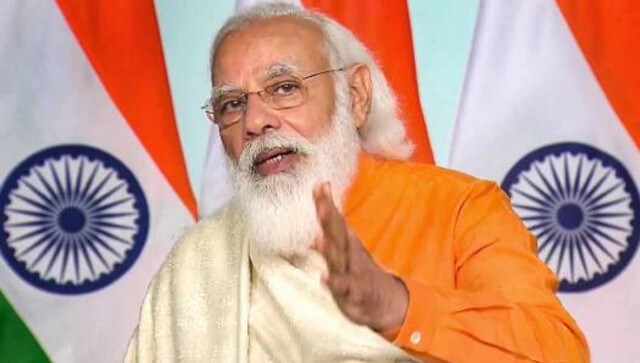 India
The Government of India (GOI) is releasing E-20 notification directing oil companies to sell ethanol-blended petrol with the percentage of ethanol up to 20 percent from 1 April 2023