South China Sea: Top Chinese general visits disputed islands
Beijing: China's second-ranking general recently visited the country's man-made islands in the South China Sea, the Defence Ministry said today, underscoring China's defiance in the face of calls by the US and others to cease construction work that they say is raising tensions in the region.
According to the brief statement, General Fan Changlong led a group of military commanders to the Spratly island group to visit troops and observe construction work.
The statement didn't say when and where Fan, the vice chairman of the Central Military Commission that controls the People's Liberation Army, visited.
The announcement comes after China issued an angry response to what it says are provocative plans announced yesterday that the US would send troops and planes to the Philippines for more frequent rotations and will increase joint sea and air patrols with Philippine forces in the South China Sea.
US Defence Secretary Ashton Carter was also visiting an aircraft carrier today during a trip to the region that does not include a stop in China.
In reporting on Fan's visit, the ministry said that China had completed work on five lighthouses, four of which are now operational, in the Spratlys, saying those were built to "provide a public service for the international community." Work on a weather station, ocean monitoring centre, oceanographic equipment and other facilities was also "proceeding smoothly," the report said.
China claims virtually the entire South China Sea as its own territory as per its infamous 'nine-dash line' and is topping the islands by piling sand and building airstrips and other infrastructure.
The Philippines, Vietnam and others also claim territory controlled or claimed by China, and increased military and coast guard deployments by all sides could increase the potential for conflict.
Late yesterday, the Defence Ministry said that Beijing would "resolutely defend" its sovereignty and maritime interests while accusing the Philippines and US of militarising the region and harbouring a "Cold War mentality" by strengthening their alliance.
The South China Sea dispute also featured in talks between Chinese Premier Li Keqiang and Malcolm Turnbull, the Prime Minister of close US ally Australia, which is trying to balance security needs with its economy's reliance on the Chinese market.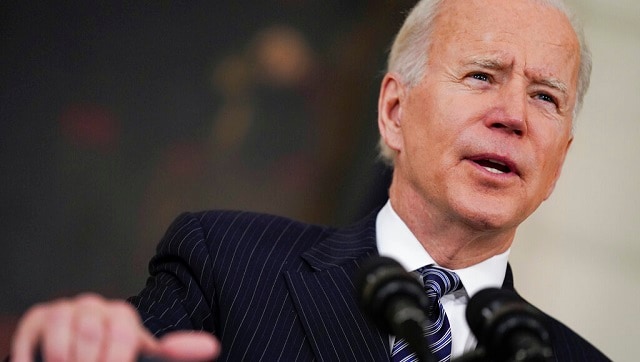 World
Trump targeted TikTok over the summer of 2020 with a series of orders that cited concerns over the US data that TikTok collects from its users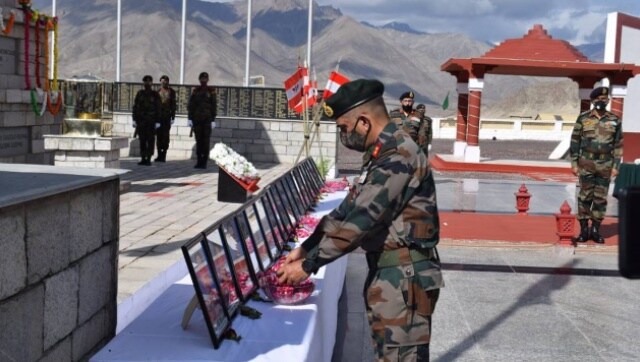 India
On the first anniversary of the deadly clashes, Chief of Army Staff Gen MM Naravane led the force in hailing the valour of the 20 soldiers who lost their lives in face of "unprecedented" Chinese aggression
World
What exactly motivated them to make the epic journey remains a mystery.