South Africa's finance minister Gordhan contacted by police - Treasury | Reuters
This story has not been edited by Firstpost staff and is generated by auto-feed.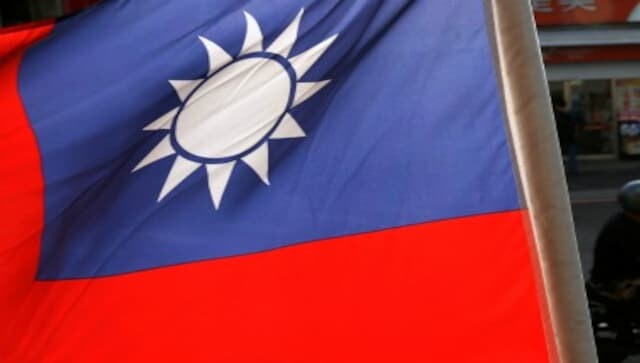 Sports
Initially neither Taiwan nor Chinese Taipei — the name used for the island in international sports events — were listed on the Hayya online portal as options, and officials said Taiwanese fans might be labelled as Chinese.
World
Western countries like US and Europe have pledged to cut down energy imports from Russia. However, China's oil imports from the country have jumped by 55 per cent according to customs data.
World
China's 'zero-COVID' policy has limited international visitors in the country. Due to the policy, China previously withdrew as the host of soccer's 2023 Asian cup and has indefinitely postponed the 2022 Asian Games.