South African police contact finance minister Gordhan - Treasury | Reuters
This story has not been edited by Firstpost staff and is generated by auto-feed.
Sports
The first complete edition of the women's version of cycling's iconic race starts on the day the 109th edition of the men's Tour ends.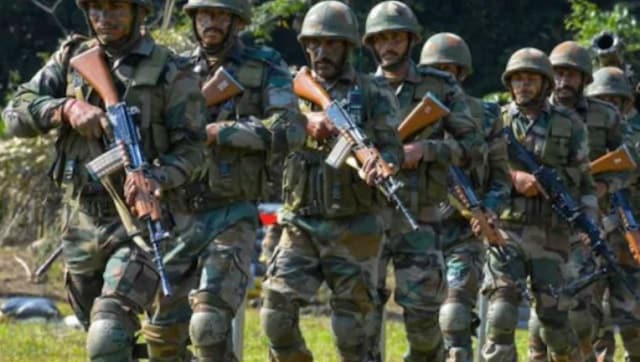 India
There is nothing in the situation that India has not faced before and overcome with resolve and Pakistan's desperation will soon convert into more frustration
Sports
Charged with endangering lives and causing unintentional injuries, she risks a fine of up to 15,000 euros ($17,300) and a year in prison.