Somalian teen shot by police in the US wakes up from coma
The 17-year-old Somali refugee who was critically wounded in a police shooting in Salt Lake City is awake and talking, his cousin has said
Salt Lake City: The 17-year-old Somali refugee who was critically wounded in a police shooting in Salt Lake City is awake and talking, his cousin has said.
Abdi Mohamed, who came to the US with his family in 2004, was shot twice in the torso last month when officers tried to stop him and another person from beating a man, police said on Monday.
His cousin Muslima Weledi said that he has woken from his medically induced coma but remains on painkillers.
Police have said Mohamed and a second person were beating a man with metal sticks when officers intervened February 27. Officers fired after he moved menacingly toward the man instead of immediately obeying a command to drop the stick, police said.
The teen's friends dispute the police account. Selam Mohammad, a friend of the teen, said the fight started after a stranger made a
comment about Abdi Mohamed's girlfriend, and the other man was
also armed with a stick.
Unified police detective Chuck Malm declined to say if the police have interviewed Mohamed, citing the ongoing investigation. Police have also refused to release video footage from the incident until the investigation into the shooting is complete.
Salt Lake County Attorney Sim Gill said his office is still reviewing the case and that he hopes the process will be finished in the next few weeks.
AP
Find latest and upcoming tech gadgets online on Tech2 Gadgets. Get technology news, gadgets reviews & ratings. Popular gadgets including laptop, tablet and mobile specifications, features, prices, comparison.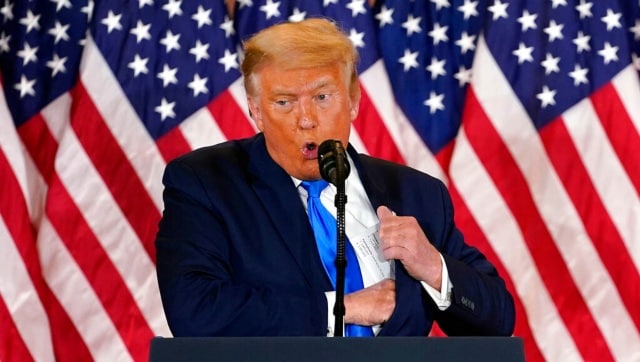 World
The Google-owned company declined to share details of the video that earned Trump the strike, but said that after the week-long timeout, it will revisit the decision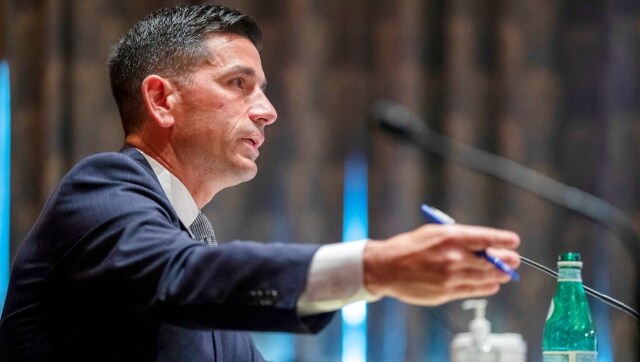 World
Wolf's resignation came less than a week after he pledged to remain in office and just 10 days before the inauguration of President-elect Joe Biden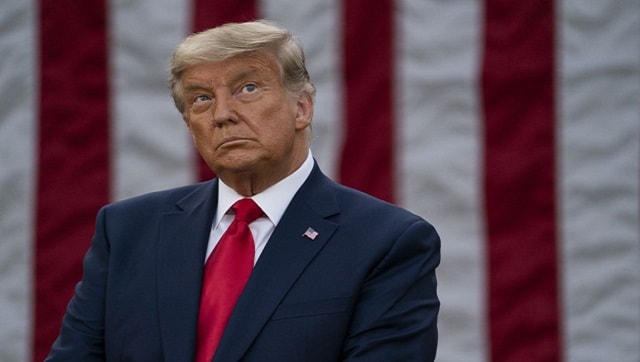 World
After the US Capitol violence, Trump faced a swift backlash from organisations across the board, ranging from social media giants, banks, universities, and even the Professional Golfers' Association